Why Jennifer Garner Hated Her Role In Elektra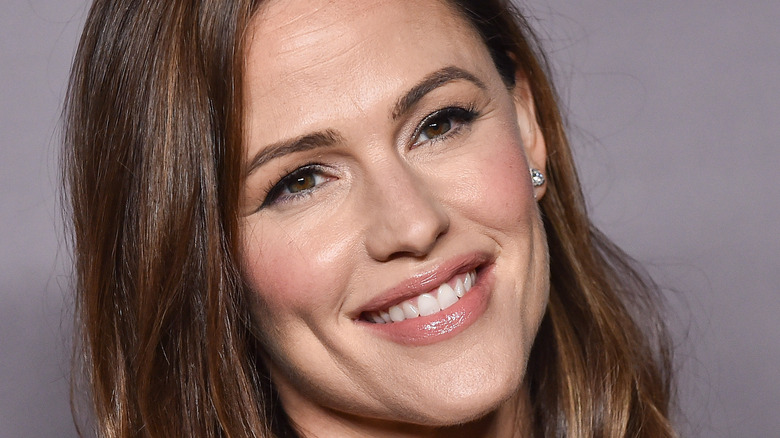 Shutterstock
Actors are responsible for bringing to life some of our favorite characters – and if we're lucky, the transition is seamless, with the actor disappearing into the role. This certainly is the case for Jennifer Garner, who's portrayed everything from a spy (in her role as Sydney Bristow in "Alias") to a 13-year-old stuck in a 30-year-old's body in the nostalgia-trip that is "13 Going on 30."
In fact, the former is Garner's favorite role she's ever had – which is a good thing, considering the show ran for five seasons on ABC (via CBR). Garner told Vanity Fair in 2017 that Bristow is "the best character I'll ever get to play." And while filming the show was demanding, she enjoyed it.
"It felt like dance to me," the star shared as she had to learn all of the stunts, including but not limited to intricate fight scenes and hanging from wires. Garner was actually inspired to do these stunts by none other than the cast of "Charlie's Angels" (via CheatSheet).
"Well, you know, the whole reason I got so excited about investing myself in stunts, and doing them all, and learning to fight, and being on wires, was because of 'Charlie's Angels,'" Garner told Drew Barrymore during an appearance on "The Drew Barrymore Show." "What you guys did changed the game, and I ended up working with your same stunt crew... and was just like, 'Tell me everything they did. How did they train? What was it like?"
There is one roll that Jennifer called "awful"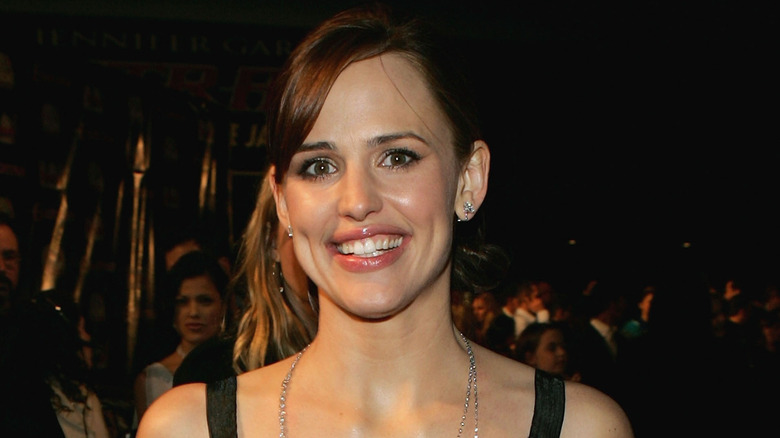 Mark Mainz/Getty Images
While Jennifer Garner might have relished the opportunity to play Sydney Bristow, that certainly isn't how she felt about portraying the titular character of the 2005 film "Elektra" (via Marie Claire). "I heard [Elektra] was awful," Garner's ex-boyfriend Michael Vartan told Us Weekly. "[Jennifer] called me and told me it was awful. She had to do it because of "Daredevil." It was in her contract."
Garner initially played the role of Elektra in 2003 opposite future husband Ben Affleck, and while neither of the films were critically acclaimed, Affleck's career bounced back in a way Garner's did not (via Insider, Forbes). Garner of course went on to have a very successful career – but still not in comparison to her ex-husband's skyrocket. 
While "Daredevil" and "Elektra" are Marvel characters, the films were made before the MCU became what we know it to be today, something Garner wishes she could change.
"It's such a shame, honestly, because once Kevin [Feige] took over everything there was elevated: the writing, the direction, the comedy inside of the stories they were telling. And I did not have that experience," Garner explained (via Movie Web).
So while it doesn't seem like Garner will be putting the Elektra costume back on any time soon, there is hope for an "Alias" revival.
"Sign me up," she told The Hollywood Reporter. She even promised to grab "Alias" alum Bradley Cooper "by the scruff of his neck."