The Real Reason Leona Lewis Left Simon Cowell's Music Label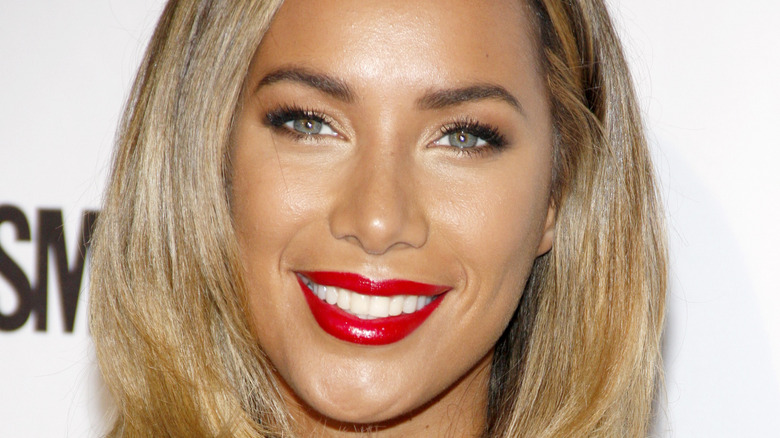 Shutterstock
In 2006, Leona Lewis shot to fame after being crowned winner of "The X Factor" U.K. Season 3. As Closer reported, Lewis was immediately signed to Simon Cowell's record label, Syco, following her "X Factor" victory and went on to sell more than 20 million records with the company. However, in 2014, the "Better in Time" hitmaker walked away from Cowell's label in favor of Island Records. But, what was the real reason Lewis decided to leave Cowell's music label? 
According to the BBC, Lewis' time at Syco got off to a flying start, with her debut single "Bleeding Love" spending seven weeks at number one and her debut album "Spirit" going 10x platinum in her native U.K.
Speaking to BBC Newsbeat about her time under Cowell's label, Lewis revealed that it was "amazing at first." However, the singer discussed how things soon became "complicated" when Syco began to expand and sign other artists.
Leona Lewis quit the record label, but there's no 'bad blood'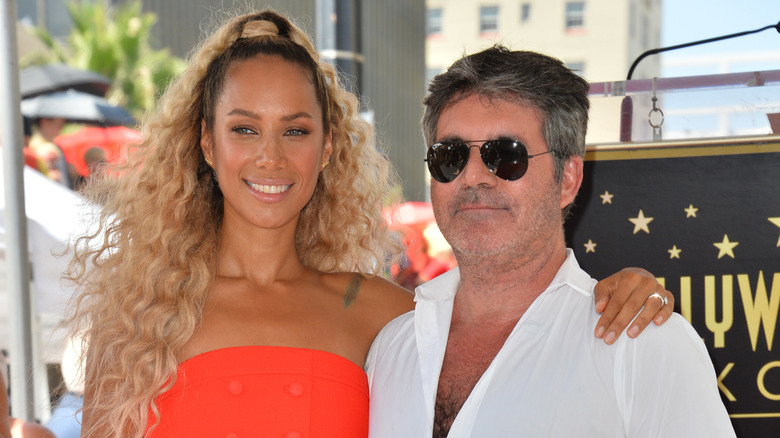 Shutterstock
Speaking to the BBC, Leona Lewis went on to disclose that her reasons for quitting Syco were primarily down to things moving too slowly. "A lot decisions had to be made by a lot of different people. Of course Simon [Cowell] being involved — there was a lot of decisions that had to go through him. So things got very delayed because he's a very busy person and taking control of things myself, things have got done a lot quicker," the singer said.
Despite Lewis' decision to leave the music label, she insists there are no hard feelings between herself and the former "X Factor" judge. "There's no bad blood at all he sent me a really lovely note the other week saying they miss me at the label ... There's nothing but love there," she said. She went on to say that Cowell was aware that she needed to leave in order to pursue her career on her own schedule. "He was upset about it but it was time for something new so I'm excited about moving on and doing something different," she said. 
Speaking previously to The Sun, Cowell confirmed that the feeling is mutual and he still has "a real soft spot for Leona." He continued, "I genuinely mean this, that the door will always be left open. Any time she ever thought, 'I want to come back to Syco' I'd welcome her with open arms."