Inside The Weeknd's History With Drugs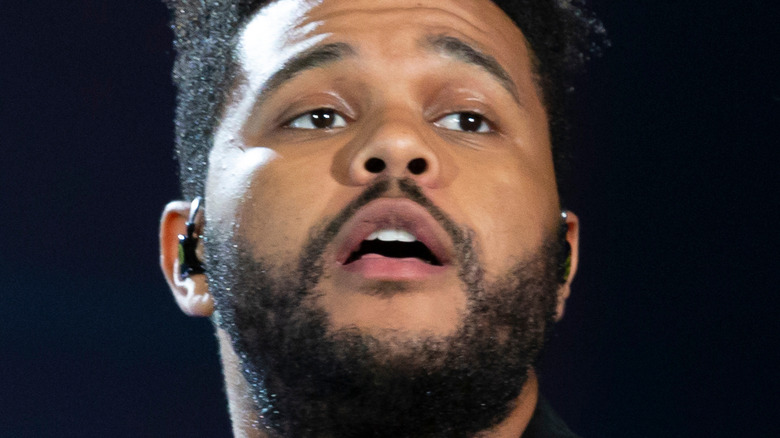 Shutterstock
Singer-songwriter The Weeknd recently made quite a big personal announcement: he has given up hard drugs and now describes himself as "sober lite." In an interview with GQ, he explained his new lifestyle choice and what it means for him.
For starters, he told GQ that he still drinks, but not excessively. "I do. Occasionally. I'm not a heavy drinker, as much as I used to be. The romance of drinking isn't there." He then went on to add that while he smokes weed, all other drugs are off the table.
"No. Drugs were a crutch. It was me thinking that I needed it," the artist revealed. "And not doing the work to figure out how not to need it. And I've spent the last few years realizing that and thanking God that I don't need it. Because for a lot of people, it's hard to shake it. But I knew I didn't want it."     
The reason The Weeknd gave up hard drugs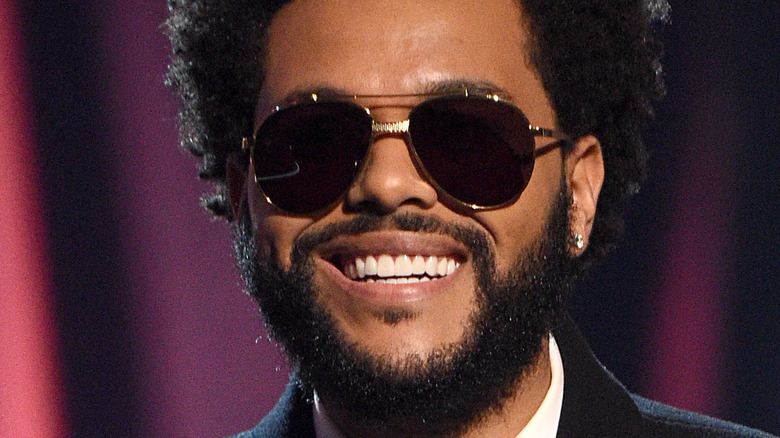 Kevin Mazur/Getty Images
It turns out that The Weekend gave up hard drugs for a big reason: he wants to have kids one day. He explained to GQ that he can't really see a future where he can continue doing hard drugs in the long term and have children.
"I eventually want a family. I know I say I don't, but I know I do. I want children," he admitted. "I like the trajectory of my career. But also I feel like having children would influence me and inspire me more."
The singer went on to later open up about what it's like for the public to hear his music once it's said and done. He made 2018's "My Dear Melancholy" in three weeks, and described what it was like for him once he began touring and hearing others sing his words back to him. "I knew exactly what I wanted to say. I knew how I wanted it to sound — and that was it," he explained. "And then I performed it at Coachella, and boy, was that therapeutic because I was hearing people scream and sing along to 'Call Out My Name.' Just me and a guitar. Then I went to Brazil and those festivals, and hearing literally like 80,000, 90,000 people screaming every word to 'Call Out My Name' — it felt good.'"