The Stunning Amount Of Money Reese Witherspoon's Media Company Is Worth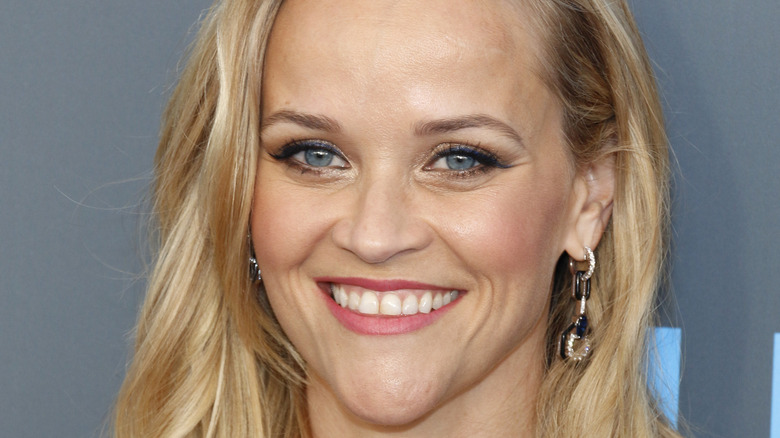 Shutterstock
Reese Witherspoon is one of the greatest and most beloved actresses of our generation. The Louisiana native has starred in dozens of films and television shows throughout her decades-long career (via IMDb). Some of the A-Listers' most iconic roles include Elle Woods, Madeline Mackenzie in "Big Little Lies" and her film debut in "The Man on the Moon." 
Aside from starring in these unforgettable productions, Witherspoon has also helped produce many of her most recent projects. 
Witherspoon co-founded the media company Hello Sunshine in 2016, with Strand Equity founder Seth Rodsky (via Tech Crunch). Hello Sunshine has produced "Big Little Lies," "Little Fires Everywhere," "The Morning Show," and more. The media company also operates Reese's Book Club, which has over 2.1 million followers and often turns Witherspoon's favorite books into shows and movies. After growing the company to such a massive success, Witherspoon and Rodsky sold Hello Sunshine to private equity company Blackstone for a staggering amount (via People).
Hello Sunshine is entering a new era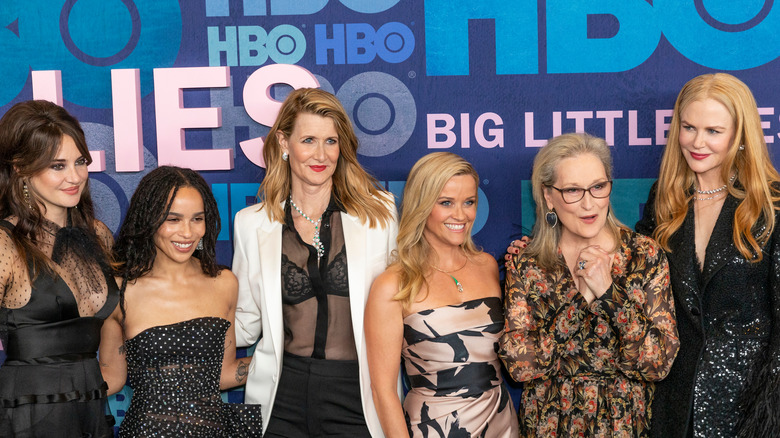 Shutterstock
According to the Hollywood Reporter, Hello Sunshine was sold to former Walt Disney Company executives Tom Staggs and Kevin Meyer, who started their own media company. The pair bought Hello Sunshine for $900 million dollars with the help of Blackstone. 
Reese Witherspoon and CEO Sarah Harden will continue to run Hello Sunshine, as well as, remain equity holders and join the board of the new media company. In a statement, Witherspoon expressed her excitement about the sale (via People). She explained that she started Hello Sunshine as a way to "change the way all women are seen in media."
The "American Psycho" star said, "Today, we're taking a huge step forward by partnering with Blackstone, which will enable us to tell even more entertaining, impactful, and illuminating stories about women's lives globally. I couldn't be more excited about what this means for our future." Witherspoon added that she will continue to create opportunities for filmmakers of all backgrounds and experiences. 
She concluded, "I am deeply proud of the team that got us to this incredible moment, and I'm thrilled to be working with Blackstone, Kevin, and Tom to grow a next-generation media company. They are committed to helping our mission to empower women and the people who celebrate them. One story at a time."