The Truth About Minka Kelly And Jesse Williams' Relationship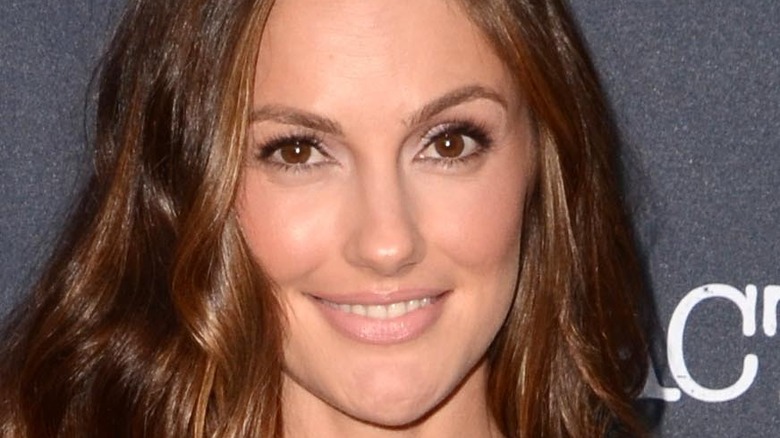 Shutterstock
Minka Kelly has dated plenty of famous men, including Chris Evans, John Mayer and Derek Jeter. But her relationship with "Grey's Anatomy" star Jesse Williams definitely turned heads. The two got together in 2017, a few months after Williams left his wife of five years, Aryn Drake-Lee. Williams and Lee met in New York before he launched his acting career and they share two children, Maceo and Sadie (via Cheat Sheet).
Once the couple announced their split, rumors began to circulate that he and Kelly had already been dating after they met while filming a video game in Paris (via Daily Mail). Kelly denied having anything to do with the demise of Williams' marriage. In fact, after a fan wrote on Instagram that they hoped "the cheating rumors aren't true," Kelly hit back, responding "They're not. Hate for you to be disappointed. Glad I could clear that up for you. Now f**k off," (via E! News)
Williams also addressed the rumors about his divorce during a cameo for Jay-Z's "Footnotes for 4:44." "I was in a relationship 13 years," he explained, "13 real years, not 5 years, not 7 years, 13 years and all of a sudden mother f**kers are writing think-pieces that I somehow threw a 13-year relationship — like the most painful experience I've had in my life like with a person I've loved with all of my heart — that I threw a person and my family in the trash because a girl I work with is cute."
Jesse denied leaving his wife for Minka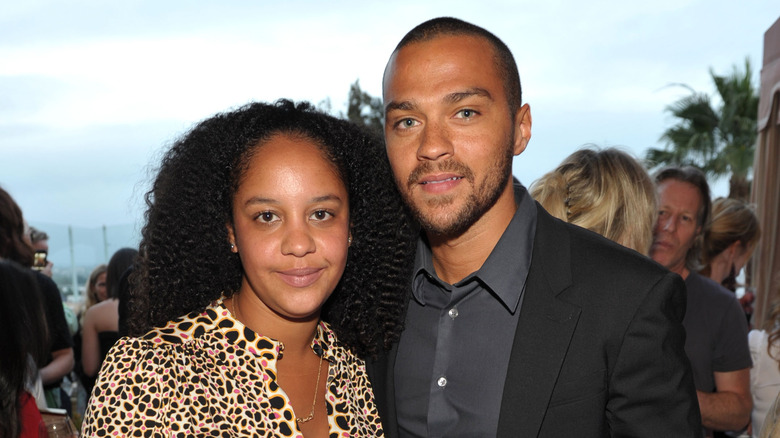 John Shearer/Getty Images
Despite starting a relationship just a few months after he left his wife, Jesse Williams and Minka Kelly denied she had anything to do with the end of his marriage. But while sources called the new couple "legit," Williams and Kelly parted ways in early 2018 (via US Weekly). As fans may recall, Kelly was linked to Trevor Noah in June 2021 after the two were spotted in St. Bart's together. Though they were reportedly still broken up at the time, a source told People at the time that the two are "figuring things out."
As for Williams, he finalized his contentious divorce to his wife, Aryn Drake-Lee. The actor will pay his ex-wife $40,000 in child support and spousal support every month, according to People. In addition, they must each ask the other's permission before posting photos of their two children on social media. 
Lee had spoken about how tough the split has been for both her and the kids. "I talk to them on their level," she explained. "It's also okay for the children to see me crying, to see that I'm having a hard day today. Because that lets them know that when they have those hard days, there's also room for that." 
As of writing, Williams is dating actress Taylour Paige, who – according to Vulture – also has "a thing" with Zoe Kravitz.