Here's What Changed Leanne Ford's Mind About Having Kids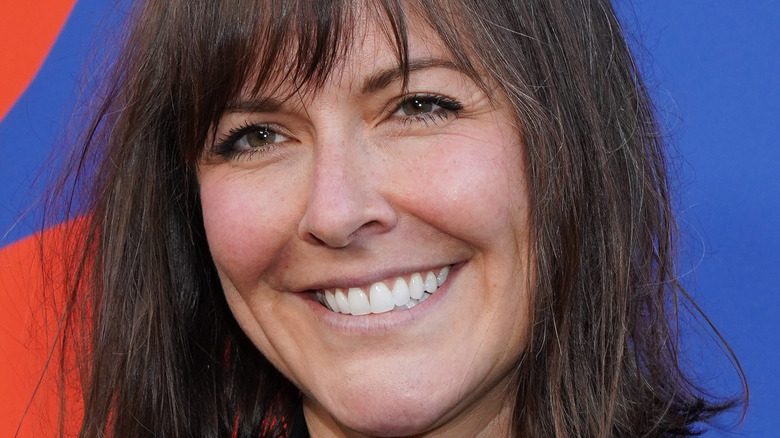 Rachel Luna/Getty Images
Leanne Ford might be best known for renovating homes alongside her brother Steve on HGTV's "Restored by the Fords," but for years she has also been balancing her career with motherhood. She announced in 2018 that she was expecting a baby with her husband, Erik, and gave birth to daughter Ever Allen Ford in March 2019 (via House Beautiful). 
It didn't take long for Leanne to conceive after she and Erik began trying for a baby, with even the parents surprised by the speed at which it happened: "So many women have trouble getting pregnant and so many of my friends have kind of had their woes about it, so I just assumed that would be the case and you just assume it's going to take a long time, and it didn't," Leanne told People at the time, while Erik said that he was "really surprised and instantaneously happy."
Despite their excitement and joy at becoming parents, it wasn't something either of them had in their life plans originally. Previously, Leanne had "never imagined having children," so what happened to change her mind?
Her husband was the first to bring up the idea of having kids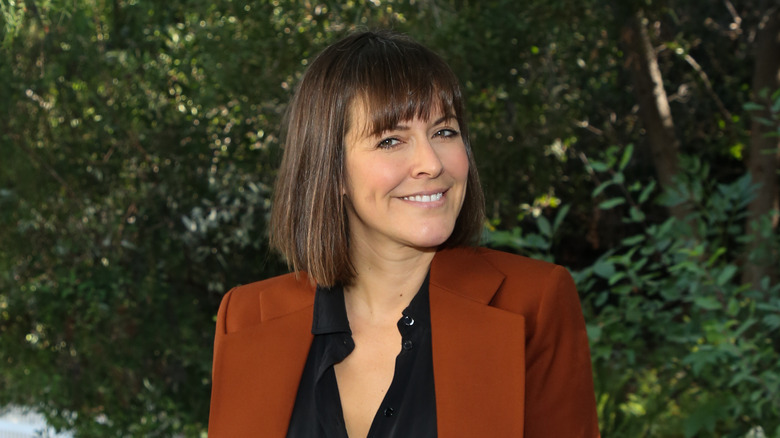 Paul Archuleta/Getty Images
According to Leanne Ford herself in People, it was husband Erik — and their relationship — that made her want children. She explained, "Before that ... I was just trekking along in my little career, happy as could be and then you said one time ... he said, 'We have too much love not to share it.'" Leanne added, "I was like, 'I hear that.'"
The "Restored by the Fords" star continued, "It's funny, somebody just changes your mind. You think you've got your whole life figured out, think you have your path figured out, and something comes and just changes your mind." Erik agreed, admitting that "neither of us ever envisioned having children ... When you see your future ahead of you, that wasn't an image that we saw, and now it's here."
Interestingly, Leanne said that she'd always imagined herself having sons if she ever had children at all, and both she and Erik got "teary-eyed" when they were told they were expecting a daughter. Of course, her daughter later arrived, and she shared a sweet story about her daughter's nursery. The couple have hung up all of the love letters they've written each other instead of having a traditional mobile. "This is why you're here, kid. This is the story of you," she told People in another interview when describing the bedroom.