The Truth About Shirley Temple's Political Career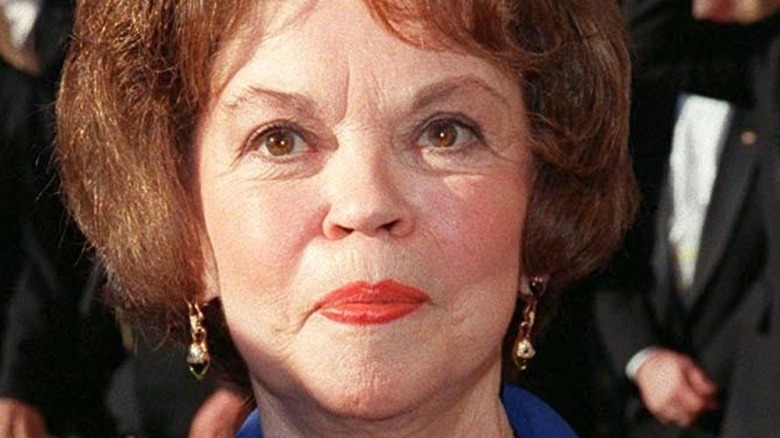 Shutterstock
Shirley Temple was once the highest-grossing box office star at the tender age of five years old. (via Newsweek). She was so successful in the 1930s that she managed to save the entire Fox Studio from going under. Before she reached double digits in age, she was making well over $100 a week under contract with the studio. She was undeniably the most successful child star of her era.
While Temple would go down in history as one of the world's most beloved children to grace television screens, she abandoned her career in Hollywood to become a politician. Like fellow actor-turned-politician Ronald Reagan, with whom she actually co-starred with in a movie, she turned to government affairs rather than Hollywood ones, per IMDb. While we are now used to celebrities turning to politics, it wasn't as normal back then.
So, what made Temple ditch Hollywood to serve in the political sphere in her adult life?
Shirley's political career was longer than her stint in Hollywood!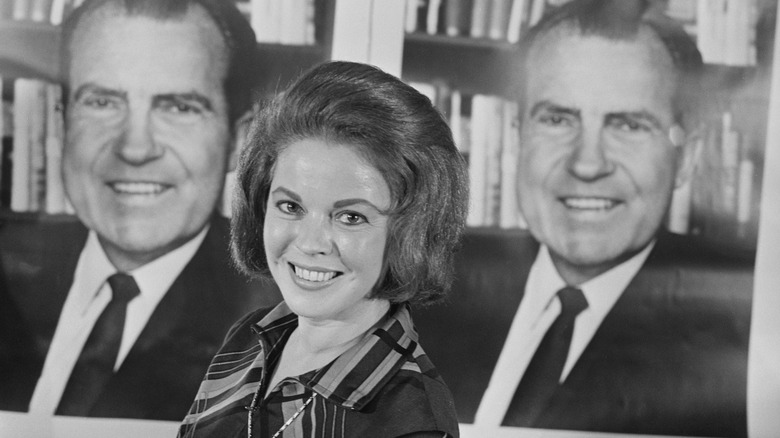 William Lovelace/Getty Images
Shirley Temple retired from acting when she was just 22 years old. (per Biography). Because of her stardom, Temple often rubbed elbows with political figures like Eleanor Roosevelt and J. Edgar Hoover as a child. However, it wasn't until she married a man named Charlie Black that she decided to get involved with politics. He was in the Navy and was stationed in Washington, D.C.
Temple would run for congress but that attempt was unsuccessful. She didn't give up on her political dreams, though. She would work with the Women's League of Voters and campaign for Richard Nixon before she moved back to California with her husband.
Her attempts to get elected to a position in the government were never successful. However, Nixon would give her a position in the U.S. delegation for the United Nations General Assembly's 24th session in the '60s. There she campaigned for refugee rights and environmental issues. She would work for the State Department for more than two decades. She would eventually become the Ambassador to Ghana under President Gerald Ford.
It seems as though she was happier in politics. She told Stars and Stripes Magazine, "I like a life in public service," adding, "The pay's lousy, but other rewards — personal rewards — are great."