New Documentary Reveals A Heartbreaking Memory From Princess Diana's Childhood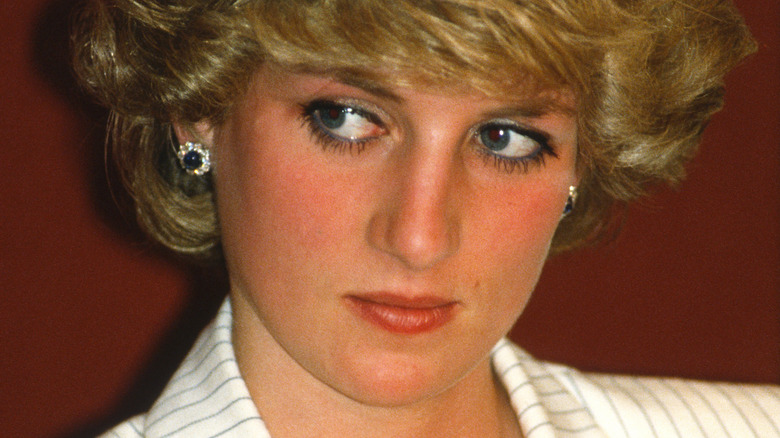 Anwar Hussein/Getty Images
We may receive a commission on purchases made from links.
Almost 25 years after her tragic death, the life and legacy of Princess Diana still manages to captivate audiences around the world today. In recent years, hugely popular shows including Netflix's award-winning royal drama "The Crown" appear to have sparked a renewed interest in the people's princess, and the brand new PBS documentary "In Their Own Words: Diana, Princess of Wales" promises to further satisfy any intrigue surrounding the late royal. 
Featuring interviews from royal experts and some of those closest to her, the documentary explores how the Princess of Wales transformed into one of the most impactful figures of a generation, by looking back at the triumphs and tragedies of her too-short life. 
As explained in the PBS doc, one of the greatest tragedies of Diana's life was "the exceptionally bitter divorce case between her parents" — a divorce that led to one of Diana's most heartbreaking childhood memories. 
Shedding light on her parent's divorce, Andrew Morton, the author of the late princess' bombshell 1992 tell-all book "Diana: Her True Story," revealed how Diana had been raised in a very dysfunctional home. "She remembered her parent's marriage as being very unhappy. Lots of rows, lots of shouting," Morton explains in the documentary. "She told me that on one occasion her father hit her mother. It was a very disconcerting childhood for Diana."
Princess Diana's reaction to her parents' divorce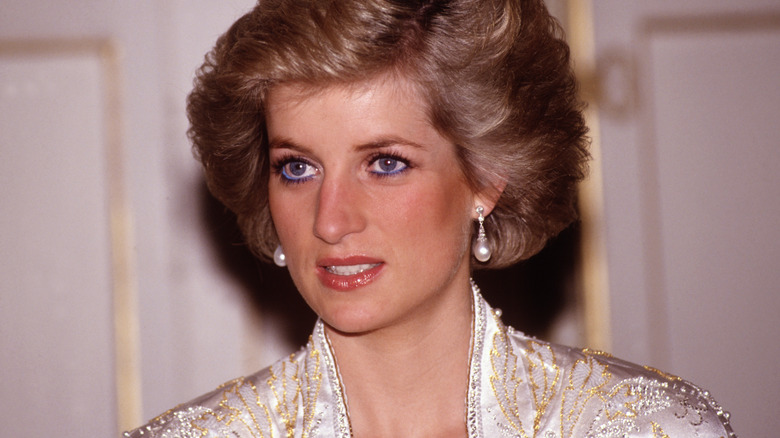 David Levenson/Getty Images
In PBS' "In Their Own Words: Diana, Princess of Wales," Morton further explains how at the divorce hearing of Diana's parents, John and Frances Spencer, the judge "ruled in favor" of her father and stated that the children should be raised by John. "At that time, that was a very unusual verdict," Morton said.
Following the judge's decision, Diana's mother left the family home and never returned, sparking one of the Princess of Wales' most painful childhood memories. "One of Diana's most vivid memories is the sound of her mother walking across the gravel courtyard from their house, climbing into a car, shutting the trunk with her suitcases and driving off," Morton reveals in the doc, adding, "She was a little girl looking for a mother. Diana was deeply affected by her parent's divorce, she felt that she'd been abandoned by her mother, and that's one of the tragedies of her life."
John, the eighth Earl of Spencer, married Frances back in 1954. According to Page Six, the pair finalized their divorce in 1969, and, during a previous interview with the Sunday Times Magazine, Diana's younger brother Charles discussed how the divorce had devastated the Princess of Wales, revealing that as a child she would "wait on the doorstep for her, but she never came."