Heartbreaking Details About Princess Diana's Final Days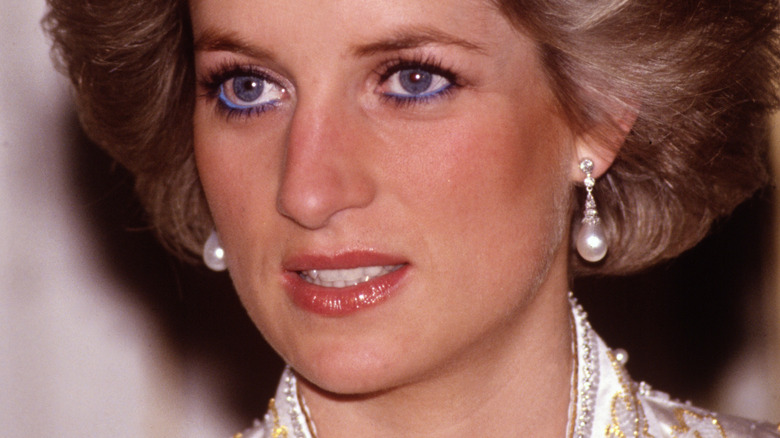 David Levenson/Getty Images
It has been years since the death of Princess Diana, yet many are still haunted by this tragic loss. The mother of Princes William and Harry was looking forward to soon seeing her sons again, and was ready to make a fresh start before her untimely death and accident in 1997 (via People). Said the recipient of her last known phone call, Richard Kay, "She was desperate to try and make a fresh start and do something different, to explore a different kind of royalty."
It has long been discussed that at this time, Diana had been fearful of a car accident and injury, as reported to her former butler Paul Burrell months prior to her fatal crash (via The Independent). While this note has been authenticated by experts, the fact that Burrell chose to hide this from the public for eight years, as well as allegations of his theft of royal objects clouds the veracity of this document (via the Daily Mail). Further complicating the situation, is the potential sources of information and influence surrounding the former princess at the time. 
Now new details about this note and the investigation surrounding the fatal accident have come to light.
A secret conversation, conspiracies abound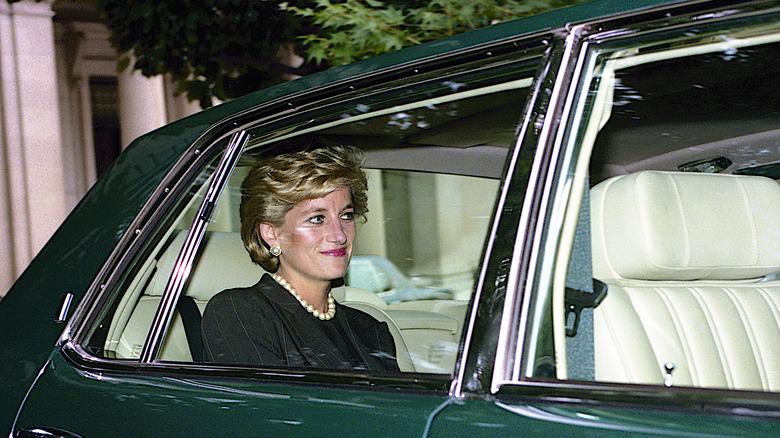 Shutterstock
The legendary note was the subject of a secret meeting led by Lord Stevens of Kirkwhelpington in December 2005, former commissioner of the Metropolitan Police. Unknown to the public, this was an inquiry of Operation Paget, about potential involvement of Princes Charles in Princess Diana's death.
The late princess' note read, "This particular phase in my life is the most dangerous — my husband is planning an accident in my car. Brake failure and serious head injury in order to make the path clear for him to marry Tiggy." Tiggy refers to the young princes' former nanny. Continues Diana, "Camilla is nothing but a decoy so we are being used by the man in every sense of the word."
While it is unclear where and how the former Princess of Wales came about her information to inform these conclusions — the fear appears both real and prescient.
This note was ultimately deemed inconsequential, yet its longtime secrecy and the mystery that continue to surround Princess Diana's last days and death remain ripe with untold detail and conspiracy. Remarks investigator John Stevens, former head of Scotland Yard of the conclusion, "We were left with the note, which in itself was not enough to make Charles a formal suspect. If he chose to assist Paget, he would be doing so voluntarily as a potential witness. We would not be interviewing him under caution."
Where one area gives us answers, it also opens even further questions to this tragic story.