The Real Reason Heather Graham Turned Down A Role In Heathers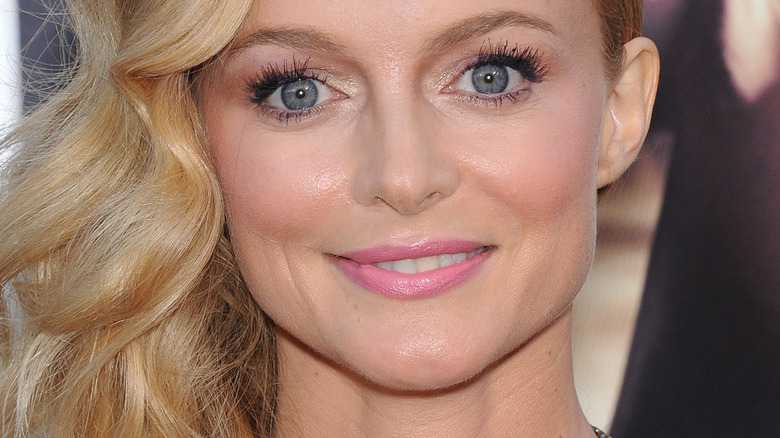 Shutterstock
When you're watching a cult classic film like "Heathers," it's hard to imagine other actors filling these iconic roles. From Winona Ryder to Christian Slater to Shannen Doherty and the entire ensemble, it feels like every actor was hand-picked for their role. If things had been even slightly different, though, another notable name could have appeared in the credits for "Heathers" alongside Ryder and Slater.
Actor Heather Graham, perhaps best known for her roles in "Austin Powers: The Spy Who Shagged Me" and "Twin Peaks," had originally been considered for a role in this 1988 masterpiece (via IMDb). According to Graham, she was cast to play Heather Chandler, a core member of the destructive female clique at the center of the movie. The role eventually went to Slater's girlfriend at the time Kim Walker, and Graham went on to star in "License to Drive" that year instead (per ET). So, why didn't this real-life Heather have the chance to star in a movie called "Heathers"?
Heather Graham turned down a role in Heathers for this reason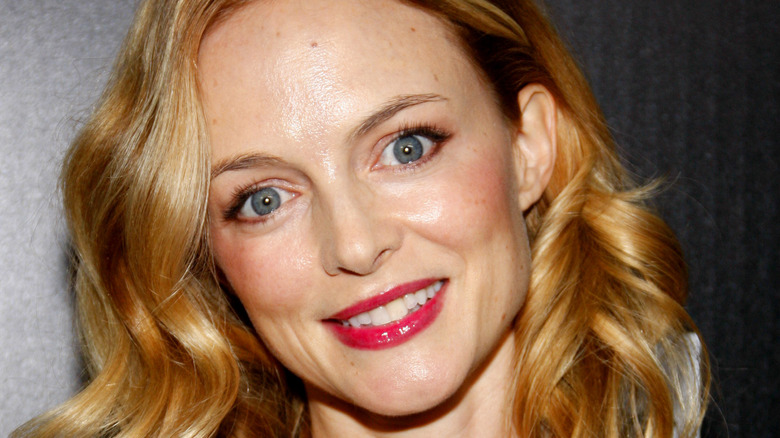 Shutterstock
When Heather Graham was first cast as Heather Chandler in the '80s classic "Heathers" (so many Heathers in one sentence!), she was only 17 years old. Apparently Graham's parents found the script for the movie "offensive" and didn't think it was the right fit for their teenage daughter (per Mental Floss). Even though Graham was excited for the opportunity, and had already been cast, her parents refused and she had to turn down the role.
Michael Lehmann, the director of "Heathers," begged Graham's parents to let her stay on the project. "She was 16 or 17. I even talked to Heather's mother at great length to convince her we weren't tools of Satan, and she would have nothing of it. I really tried. I mean, I begged her. Heather's reading was just great" (via EW).
After it became clear that Graham's parents weren't going to budge, Lehmann and the casting director extended the offer to Kim Walker instead. Would her role in "Heathers" have propelled Graham to stardom even sooner? Unfortunately, we'll never know.