Here's How Many Grandchildren Angela Lansbury Has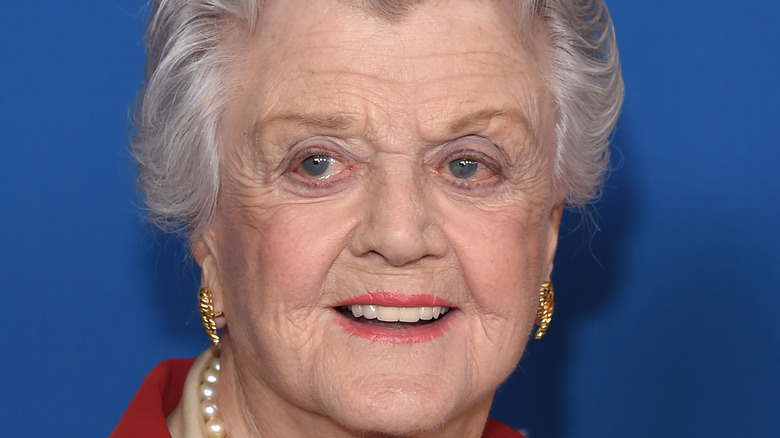 Shutterstock
You'd be hard-pressed to find anyone in cinema alive today more iconic than Dame Angela Lansbury. Now in her 90s, she's been acting since she moved from London to New York City as a young woman. She's perhaps best known as "Murder, She Wrote" protagonist Jessica Fletcher, but Lansbury has appeared in an array of movies and shows throughout a career that has spanned almost eight decades. More recent roles include portraying Aunt March in a 2017 miniseries adaptation of the classic novel "Little Women," a voice role in "The Grinch," and a part in "Mary Poppins Returns" (via IMDb). 
On top of her much-celebrated acting work, Lansbury has been married twice. She had no children with her first husband, actor Richard Cromwell, but her second marriage, to fellow actor Peter Shaw, produced two children as well as a stepson from Shaw's first marriage. Over the years, the legendary actress has welcomed grandchildren and even become a great-grandmother, too (via Fabiosa). But how many grandchildren does she have in total? Here's the answer.
Angela Lansbury has three grandchildren and a great-grandchild too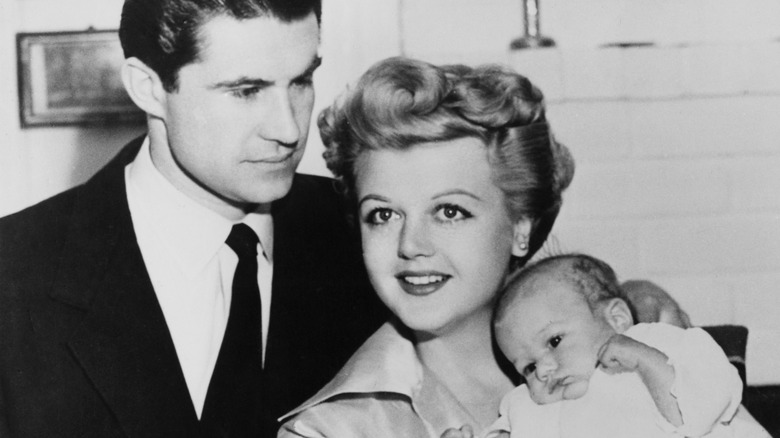 Keystone/Getty Images
As well as her stepson, David, whom she treated as her own, Angela Lansbury gave birth to son Andrew in 1952 and daughter Deirdre in 1953. Andrew has three children, making his mother a grandmother of three. Per Fabiosa, Andrew's kids, Ian, Peter, and Katherine are all adults now and, thanks to Peter, Lansbury is a great-grandmother as well.
Lansbury revealed this in an interview with Woman & Home, in which she described her family as being one of her "biggest joys," and talked about how much she enjoyed spending time with and spoiling her younger relatives. "Of course I'm doing all the spoiling," she said. "If there's one thing I want more time for at this stage of my life, it's them."
Could the actress be welcoming any more great-grandchildren in the future? With three grandchildren, there could well be more siblings or cousins to join her first-born great-grandchild in the years to come.