Dan Harris Reveals The Real Reason He's Leaving Good Morning America After 21 Years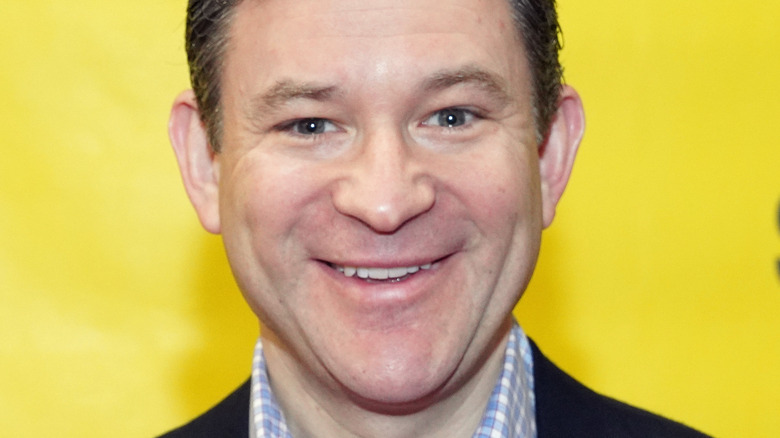 Amy E. Price/Getty Images
Dan Harris changed many people's lives with his book, 10 Percent Happier — including his own — after working as an anchor on Good Morning America. According to People, the host is now pledging to follow his own advice and moving on from the show that put him in the spotlight.
In the show's most recent episode, Harris explained his decision to move on from NBC. "I am going to be leaving ABC News in two months. This was a difficult decision for me," he said to the audience. "As some of you may know, I've been spending a lot of time on my extracurricular gig, my side hustle, a meditation company called 10 Percent Happier. Even though I'm a public proponent of work-life balance, if I'm honest, I've struggled to follow my own advice."
Good Morning America tweeted the news alongside a clip of Harris sharing his decision. ​​"I recently asked ABC News management to let me out of my contract early, which would allow me to fully focus on 10 Percent Happier," he continued. "And my bosses did not have to say yes, but they did. It was unusually gracious, and I am super grateful."
He finished with, "I love ABC News, I've been here for 21 years. I became an adult here, although some of my co-hosts may dispute that. In particular, this show, Weekend GMA, has been one of the highlights of my life. I really do love these people and I'm going to miss them horribly."
Dan Harris is leaving NBC News to focus on his meditation company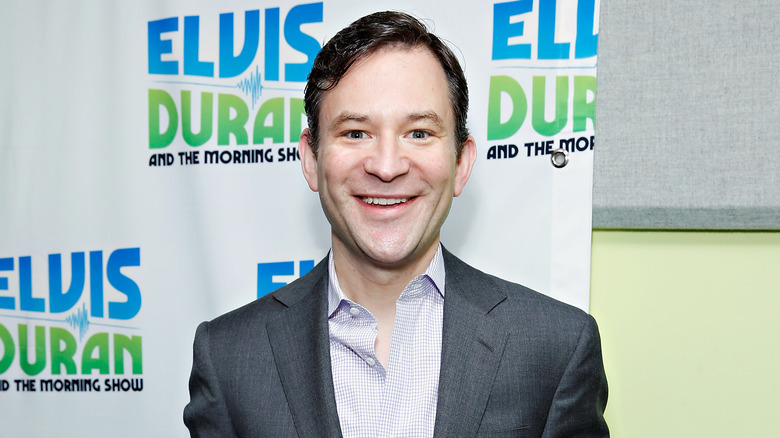 Cindy Ord/Getty Images
Variety reports that Dan Harris had a sobering moment in 2004 that led him to explore his options around mental health. He shared his story that, when getting ready to go on air, he felt his heart rate increase and couldn't go through with the show. Later, he spoke with a doctor to find out what was going on. By working with professionals and leaning into meditation, things started to shift in his life.
His busy schedule over the last two decades included weekend anchoring of Good Morning America as well as reporting gigs with "World News Tonight", ABC News Digital, ABC News Radio and more, People reports. In that time, he has earned five Emmy Award wins for his reporting abilities. After suffering from a panic attack on air, he turned his attention towards his next project, his book, Ten Percent Happier: How I Tamed the Voice in My Head, Reduced Stress Without Losing My Edge, and Found Self-Help That Actually Works — A True Story.
Now, he'll redirect his efforts towards his Ten Percent Happier company and continue his quest to help people feel their best. In response to the announcement, the show's official Twitter page wrote, "We are going to miss you, but wish you and @10percent all the best!"