The Truth About Minka Kelly's Relationship With Her Mother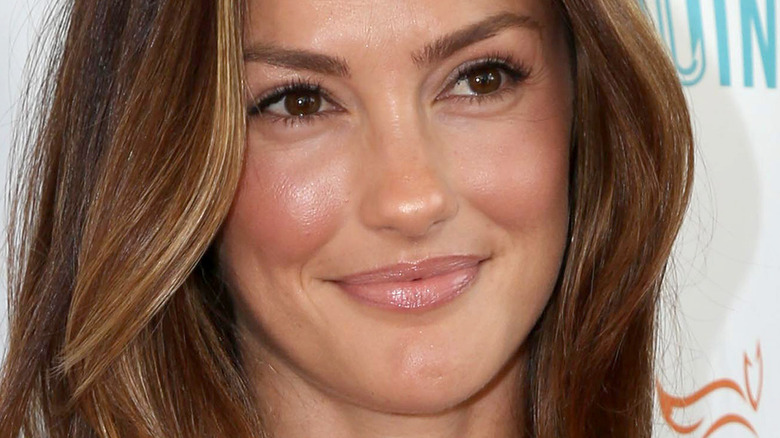 Shutterstock
Minka Kelly didn't have the most conventional upbringing. The actress has done quite well for herself in the world of entertainment with roles in television series — including "Friday Night Lights," "Parenthood," and "Titans" — and movies, including "500 Days of Summer" and "The Roommate" (via IMDb). But Kelly had a "pretty complicated" relationship with her stripper mother, Maureen Kelly, which she discussed with Cosmopolitan magazine, via Us Weekly, years ago.
"She was 5'11"," Kelly shared. "Legs up to her ears, gorgeous. She got along on that for as long as she could." According to Kelly, her mother, who died in 2008, frequently woke her up in the middle of the night to go grocery shopping after arriving home late from her job at the strip club. "That was like our big Friday," Kelly recalled. "She would want me to skip school [the next morning] ... I was like 'No, Mom, I've gotta go to school!'"
Minka Kelly often had to be the responsible one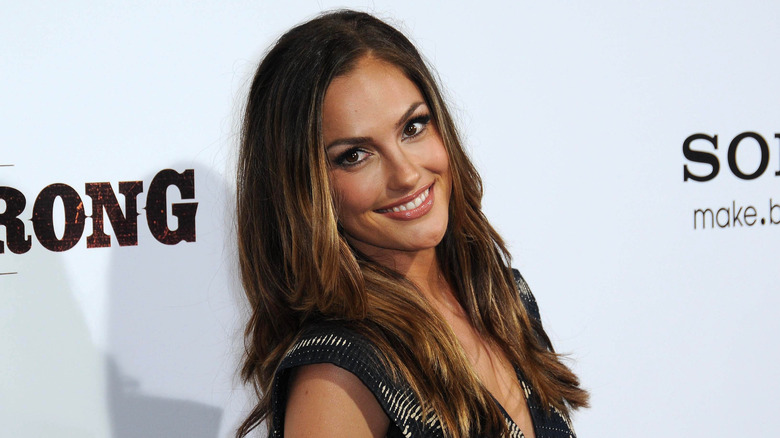 Shutterstock
While Minka Kelly's father, former Aerosmith guitarist Rick Dufay, "wanted to try the family thing," as Us Weekly revealed, her mother "was too busy having fun" and ultimately had to raise her as a single mom. "It wasn't like he didn't want to be part of our lives," Kelly, the former girlfriend of Derek Jeter, shared.
Although Kelly said that her mom was a good friend to her throughout her childhood, she noted that friend wasn't the role Kelly needed her to play. "I didn't know how to appreciate what good friends we were," Kelly said. "Because I just wanted her to be my mom." Speaking of Maureen's death, Kelly said that because her mother was so "reckless" with her health, she died from "detectable" colon cancer. "Talk about being reckless and not paying attention to your body," Kelly stated. 
Despite their challenging times, Kelly was on good terms with her mom when she died. "By the time [my mom] passed I was holding her," Kelly recalled. "I was with her until her last breath. We made it."