The Real Reason Ryan Gosling Was Fired From The Lovely Bones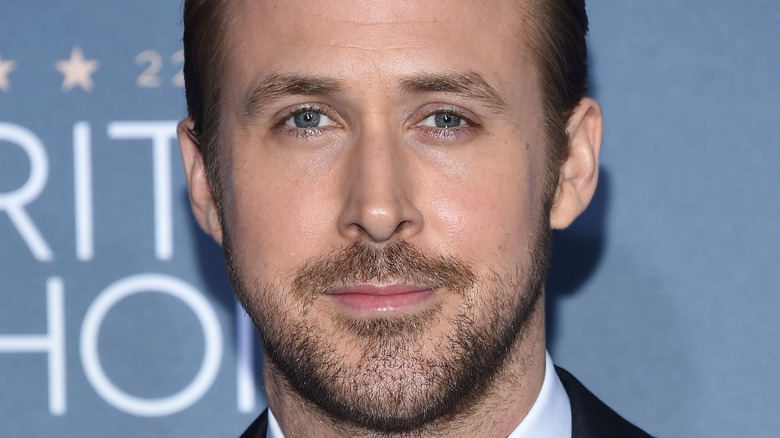 Shutterstock
It's hard to imagine someone as talented as Ryan Gosling getting fired from a film set, but that's exactly what happened back in 2009. 
Gosling was originally hired to play the role of Jack Salmon in Peter Jackson's film adaptation of "The Lovely Bones" alongside Saoirse Ronan and Stanley Tucci. Salmon is the father of Ronan's character Susie, who is brutally murdered and returns to watch over her family for the duration of the film (via IMDb). Gosling believed that his character, as a grieving father, should have a certain appearance to convey his level of grief.
In an interview with The Hollywood Reporter, Gosling discussed his creative choice to interpret the character of Jack Salmon as someone who was overweight. Apparently, this did not sit well with Jackson who had his own thoughts as to how he wanted the character to appear in the film. "We had a different idea of how the character should look," Gosling said in that interview. "I really believed he should be 210 pounds." Gosling even went as far as drinking melted Häagen-Dazs ice cream to prepare for the role and was completely dedicated to nailing the part.
Ryan believes he was fired from The Lovely Bones for this reason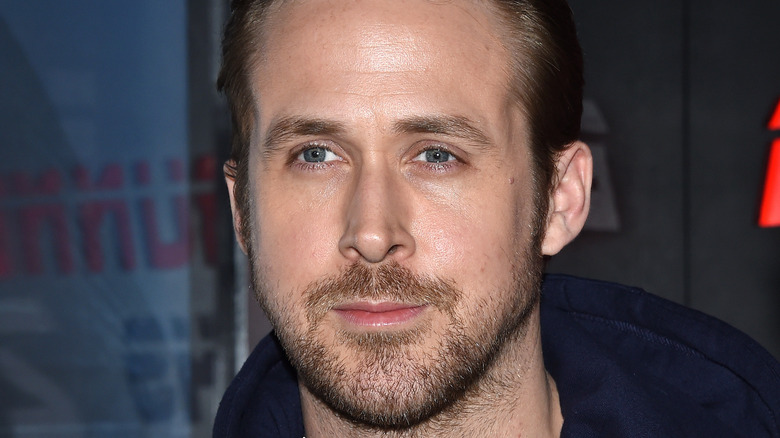 Shutterstock
When Ryan Gosling showed up for pre-production of "The Lovely Bones" with a 60-pound weight gain, director Peter Jackson decided to fire the star actor and recast the role. 
Jack Salmon was eventually played by Mark Wahlberg, and Gosling lost the weight before pursuing other projects. So, where did this miscommunication come from? Both Gosling and Jackson attribute it to different things, so it's hard to say for sure.
While speaking with The Hollywood Reporter, Gosling stated, "We didn't talk very much during the pre-production process, which was the problem." He then went on to say he doesn't blame Jackson because, "It was a huge movie, and there's so many things to deal with, and he couldn't deal with the actors individually. I just showed up on set, and I had gotten it wrong." Gosling was disheartened to lose the role, but kept his humor about the situation by saying with finality, "Then I was fat and unemployed."
The director says Ryan was fired for a different reason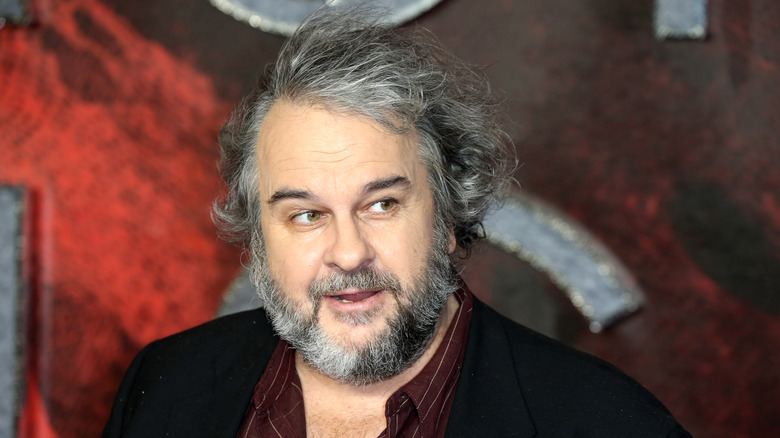 Shutterstock
Peter Jackson and his wife, Fran Walsh, who also worked on "The Lovely Bones," seem to tell a different version of the story when asked why they gave Ryan Gosling the boot. 
Walsh spoke to The Hollywood Reporter for the same interview and went on the record to say, "Ryan came to us two or three times and said, 'I'm not the right person for this role. I'm too young.'" Walsh then stated, "It wasn't until we were in pre-production and we had the cast there that it became increasingly clear: He was so uncomfortable moving forward, and we began to feel he was not right. It was our blindness, the desire to make it work no matter what." 
Regardless of whether it was the weight gain or Gosling's apparent hesitation, it's an unfortunate fact of Tinseltown that some projects just don't work out!