How Lance Armstrong Really Feels About His Ex-Fiancée Sheryl Crow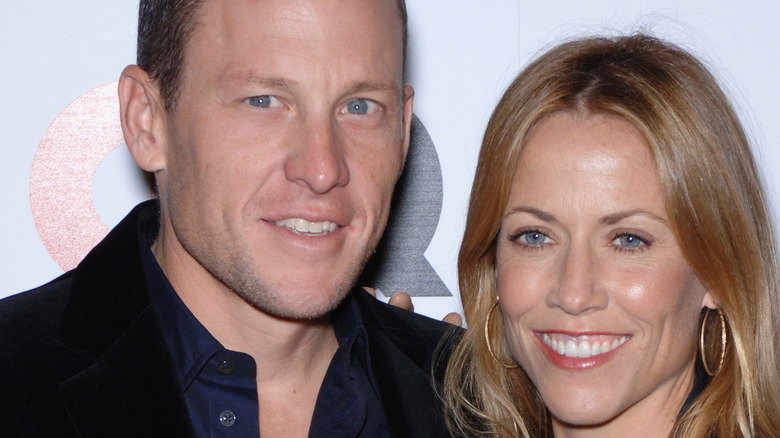 Shutterstock
For three years, country superstar Sheryl Crow and cyclist Lance Armstrong were a total power couple. But that pressure seemed to get the best of the pair, resulting in their separation five months after Armstrong proposed to Crow.
According to Armstrong, their break-up came after they realized they wanted different things. In his book "Lance", the former cyclist explained that he wasn't ready to settle down. "She wanted marriage, she wanted children; and not that I didn't want that, but I didn't want that at the time because I had just gotten out of a marriage, I'd just had kids," he explained (via US Weekly). "Yet we're up against her biological clock – the pressure is what cracked it."
That's not to say he has hard feelings for his ex-fiancée, recalling that it was difficult to pull their relationship as a power couple off. "It was a good ride. She was a great lady. Obviously, it didn't work out, but I think and I hope she's happy. I'm happy," he told Howard Stern on his SiriusXM radio show (via Entertainment Tonight).
"To her credit, she was a stay-at-home – one of the biggest rockstars – but she was a great partner," he continued.
Sheryl wants to keep her relationship with Lance in the past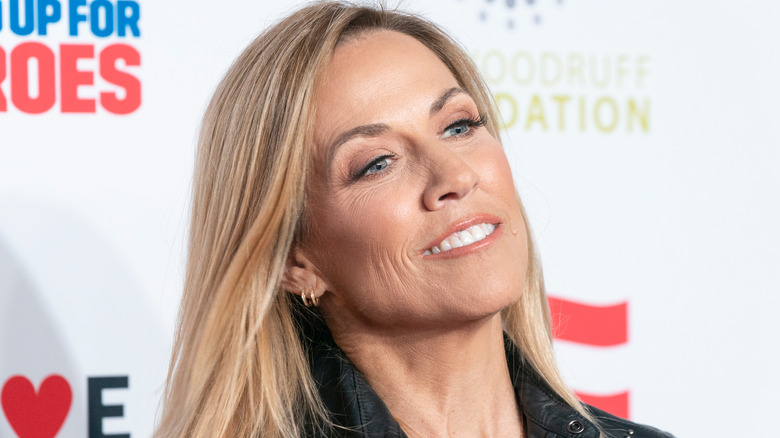 Shutterstock
Sheryl Crow, on the other hand, wants to keep the past in the past. 
"It probably sounds really insulting, but this is one of those I-don't-give-a-f**k moments: I don't think about him," she told Rolling Stone, referring to the revelation that Armstrong had been cheating for the majority of his sporting career (via Sports Casting). "It's a nuisance when I'm asked about him because they weren't the happiest of days," she continued. "People still attach me to him, and it's gross. I don't really want to talk about that."
Although, as the Guardian notes, she did have to talk about her ex-fiancé during a criminal investigation into the cheating scandal. Detailed in the book "Wheelmen: Lance Armstrong, the Tour de France and the Greatest Sports Conspiracy Ever," it's claimed that Crow saw Armstrong have a blood transfusion on a private jet. The book claims that the singer accepted an agreement by the Food and Drug Administration (FDA) that would protect her from criminal prosecution so she could act as a witness.