The Two Major Film Roles Denzel Washington Passed On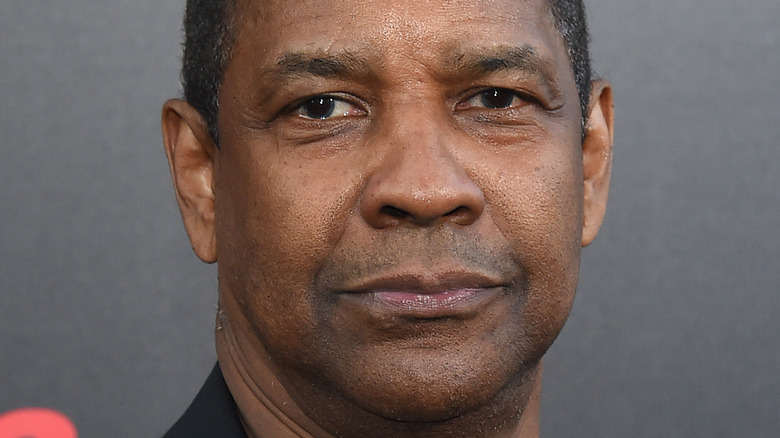 Shutterstock
You know actor Denzel Washington from his Oscar-winning role in "Training Day" or his memorable performances in films like "Malcolm X" and "Fences." The iconic actor created an admirable and impressive body of work throughout his career, which began in the early 1980s and included at least 48 films, according to Rolling Stone. While not every movie ended up being successful or beloved, the actor had enough great performances to easily make him a household name. However, even somebody as successful as Washington made some mistakes when it came to choosing what roles to take for the silver screen.
Washington told GQ that he regrets at least two roles he turned down over the years. And because he's such a talented actor, Washington probably would've gotten the parts. Still, he made conscious choices not to portray the characters for one reason or another, and he admitted that he messed up when making those surprising decisions. 
Find out which characters — and which movies — the actor is talking about below.
Here's how Denzel Washington feels about turning down two iconic parts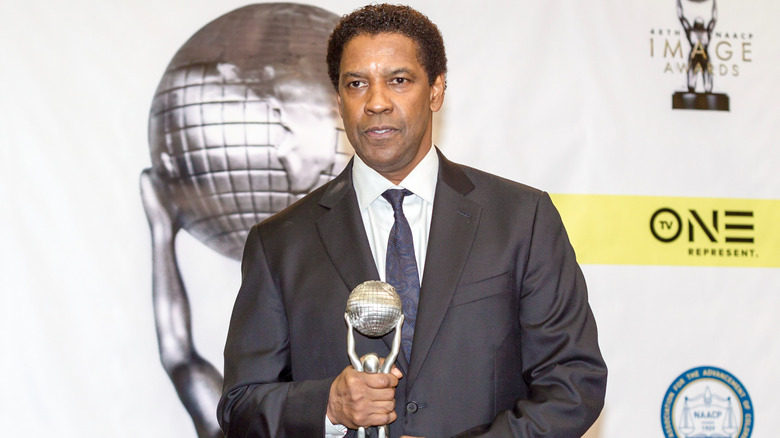 Shutterstock
Denzel Washington once divulged to GQ that he turned down roles in both 1995's "Se7en" and 2007's "Michael Clayton." David Fincher's film, "Se7en," ultimately starred big name actors Brad Pitt and Morgan Freeman. Meanwhile, heartthrob George Clooney starred in "Michael Clayton," and Tony Gilroy directed. Washington explained to the magazine his reasoning for rejecting "Michael Clayton." "With 'Clayton,' it was the best material I had read in a long time, but I was nervous about a first-time director, and I was wrong," Washington revealed. "It happens." 
For some people and in some careers, such a misstep could have disastrous consequences. However, for the multi-award-winning Washington, they represent missed opportunities rather than career-ending blunders. In fact, Washington starred in "American Gangster" the same year "Clayton" was released. And, as it is, you might have a difficult time imagining Washington starring in either "Michael Clayton" or "Se7en." It's even possible that — even though he's a star in his own right — if Washington had taken the parts, the movies may have wound up completely different.