Why Alec Baldwin's Recent Comment About Andrew Cuomo Has Twitter Seeing Red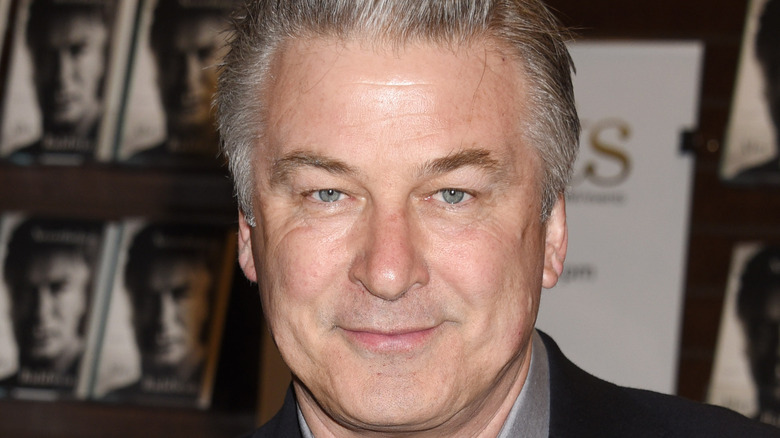 Shutterstock
Alec Baldwin is no stranger to controversies. Over his career, he has been involved in several public missteps. According to She Knows, Baldwin's first big Hollywood controversy dates back to 1995. Baldwin allegedly assaulted a photographer who was following him, his then-wife Kim Basinger, and their newborn daughter, Ireland. A few years later in 2002, Baldwin and Basinger would have a messy divorce unfold in the public eye. The actor was ordered to attend anger management classes as well as parenting courses. This was a clear sign of what was to come.
Baldwin continued to find himself burning bridges in the industry. In 2007, a recording of a voicemail to his 11-year-old daughter leaked where he called her a "rude, thoughtless little pig" (per BBC). In the years that followed, the actor would get in Twitter fights with President Trump over his portrayal of Commander in Chief on "Saturday Night Live" (per Billboard). So, it wasn't much of a surprise when the actor took to Twitter to share some less than thoughtful words about the resignation of New York Governor Andrew Cuomo.
Alec Baldwin's tweet was controversial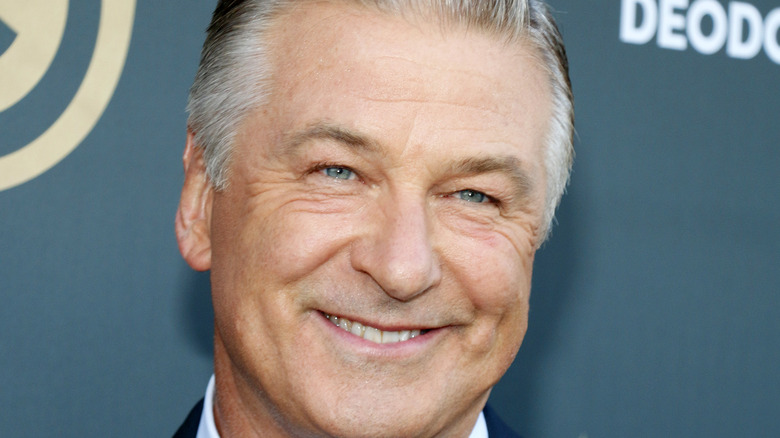 Shutterstock
Andrew Cuomo resigned from office after allegations of sexual assault against his own female staff members were brought to the surface. Many people, including New York City Mayor Bill de Blasio, believed Cuomo made the right decision by stepping down (via the New York Post). Baldwin did not share the sentiment of the city's mayor, however. He fired out a tweet the morning of Cuomo's resignation that read, "Regardless of what you think of Cuomo, this is a tragic day. Party politics in this country draw ambitious but ultimately isolated, even socially maladjusted men and women who, given the current cancel culture, will likely have their shortcomings exposed and magnified."
Some Twitter users agreed with the actor. One said, "this is a tragic day especially when this is clearly a political hit." While other users felt sympathy for the alleged victims of Cuomo, tweeting, "Abusive men are no longer going to be protected! Time for women to GET LOUD!!!!" Another user shared, "It is NEVER a tragic day when arrogant misogynists are exposed and are forced to resign. Those in public office need to set the right examples. Period."
If you or anyone you know has been a victim of sexual assault, help is available. Visit the Rape, Abuse & Incest National Network website or contact RAINN's National Helpline at 1-800-656-HOPE (4673).