How Does Selena Gomez Feel About Ex-Boyfriend Charlie Puth Today?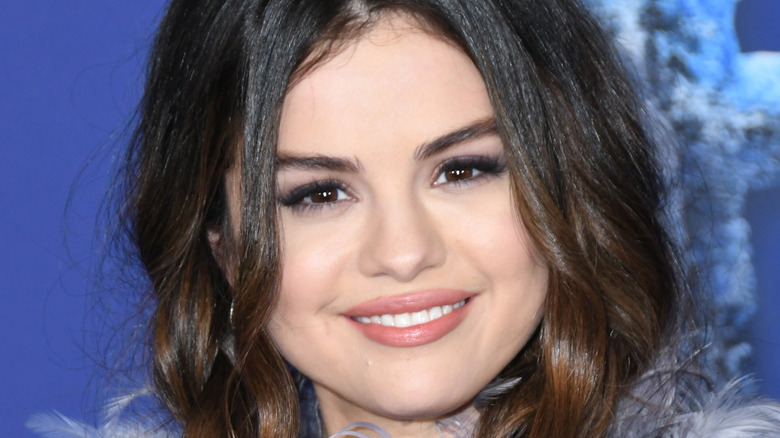 Shutterstock
Selena Gomez had a highly publicized on-again-off-again relationship with fellow singer Justin Bieber for the better part of eight years. The two first started dating way back in 2010 when Gomez was 18 years old and Bieber was 16 years old (per Vogue). It felt impossible to keep track of when they were together and when they were broken up, as they ran hot and cold all the time. During one of their "off" periods in 2016, Gomez had a brief fling with singer Charlie Puth. Like her relationship with Bieber, the pairing of Gomez and Puth simply wasn't meant to be.
Rumors about Gomez's relationship with Puth emerged after they released their single "We Don't Talk Anymore" in May 2016 (via YouTube). Though the duo never admitted to any romantic feelings while promoting the song, Puth set the record straight during a 2018 interview with Billboard about what really went down. When asked about the song, Puth said "It's about a particular moment in my life, when someone very close to me wanted the attention of somebody else. When I found that out and we ended it, I might have done some shady things too, and she might have asked me, 'How long has this been going on?'"
Are Selena and Charlie still friends?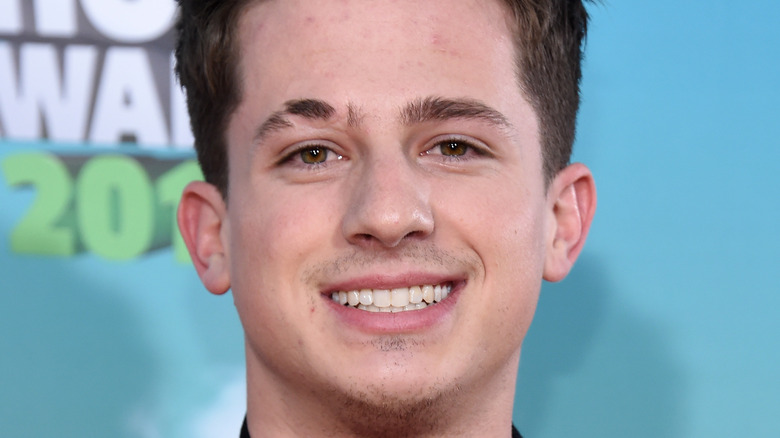 Shutterstock
During Charlie Puth's interview with Billboard, he skirted around the question of whether he and Selena Gomez ever officially dated. "I don't kiss and tell, but the only way a song like that can come across as real is if there's something else going on behind the scenes," Puth said. 
He then went on to add, "And that's what was happening [with Gomez]. Very short-lived, very small, but very impactful. And it really messed me up. I'm trying to put this the best way possible: It wasn't like I was the only person on her mind. And I think I knew that going in – what I was getting myself into."
This seemingly confirms that something went down between the two, though it isn't clear how serious things got before they decided to call it off. Gomez, for her part, has never commented on the situation directly. Fans believe that Puth penned his song "I Warned Myself" about his experience with the Disney star, but Gomez doesn't seem to be as phased by what transpired (via Republic World). Since neither has spoken about the subject recently, it's hard to tell if they've managed to remain friends.