Who Is Black-Ish Star Deon Cole?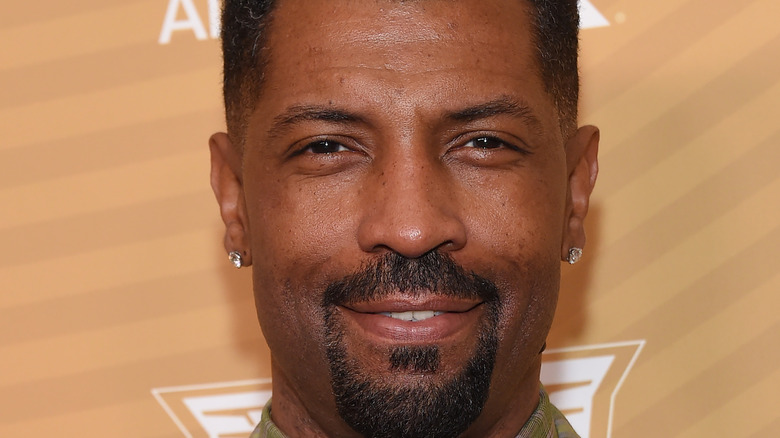 Shutterstock
When it comes to television comedies, some sink and some soar. The latter is the case for ABC's "Black-ish," a series that simultaneously discusses important problems surrounding racial discrimination in the United States and is hilarious, gripping, and enthralling. This spin on the classic American comedy has boosted many careers, including the likes of Tracee Ellis Ross, Emily Arlook, and Yara Shahidi, during its seven season run so far. The series debuted in 2014 per Rotten Tomatoes, but will end with its eighth season in 2022 (via Newsweek).
Among the cast's breakout stars is Deon Cole. On "Black-ish," Cole portrays Charlie Telphy, and he's played this role since the series' inception in 2014 (via IMDb). Outside of "Black-ish" universe — he's also recurred in its spinoff, "Grown-ish" — Cole is known for such projects as the "Barbershop" film series and recurring roles in "Angie Tribeca" and "Kipo and the Age of Wonderbeasts." In fact, the first "Barbershop" film in 2002 was Cole's acting debut. Since then, though, he's blossomed into a fully formed actor that Hollywood better be ready for.
This is the show you didn't know Deon Cole worked on before Black-ish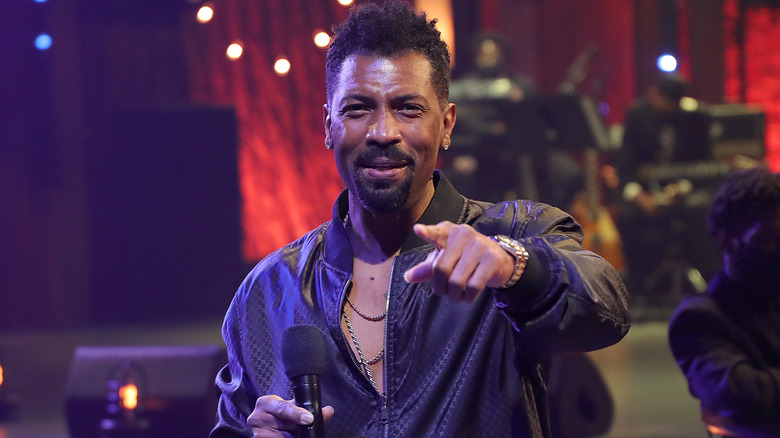 Leon Bennett/sta 2020/Getty Images
While his career is taking off, where did "Black-ish" star Deon Cole come from? According to Celebrity Net Worth, Cole is from Chicago, Illinois, and before his "Black-ish" fame, he was a writer for "The Tonight Show with Conan O'Brien" and "Conan." Before this, though, Cole worked toward an acting degree at Arkansas' Philander Smith College, which he ultimately earned.
The 49-year-old actor is also a father. His son, Dylan, has taken after him, pursuing education and even earning honors in his schooling. Perhaps because of his love for his family, Cole is a large advocate for cancer screening and taking care of one's health. On the matter, he said, "If I wake up and my neck is hurting, I have my doctors on speed dial. So I'm quick to handle whatever situation I need to handle at the time. I'd rather take care of it and get it fixed rather than ignore it," (via Celebrity Net Worth).
The 5'10" actor is friends with "Family Feud" host Steve Harvey and actor Affion Crockett, and during COVID-19-induced lockdowns, he began learning how to DJ (via IMDb). We don't know as much about Cole as we do other celebrities, but what we do know is that he takes life very seriously, and because of this he's an avid go-getter who's never afraid to make the most of this life.
What's next for Cole, you might ask? Well, the star is actually slated to appear on "Celebrity Family Feud" on August 15, 2021, which should be a fun reunion for Cole and host Harvey.