Reese Witherspoon Almost Didn't Take The Role In Cruel Intentions For This Reason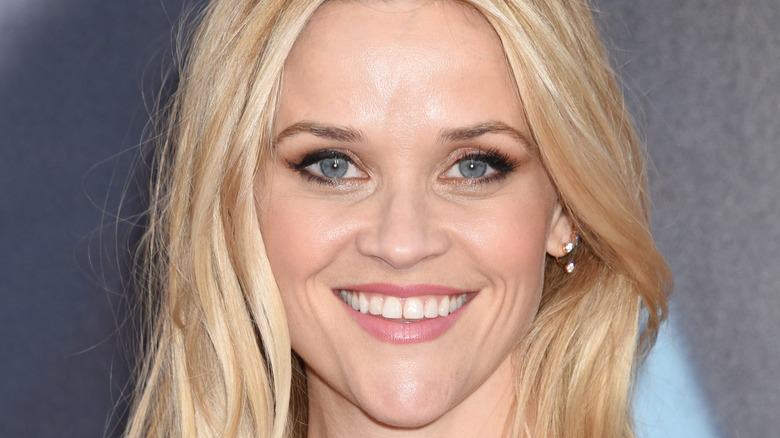 Shutterstock
"Cruel Intentions" was one of the biggest blockbusters of the 1990s. The movie boasted a cast of uber popular stars like Reese Witherspoon, Ryan Phillippe, Selma Blair, and Sarah Michelle Gellar (via IMDb) and centered around the dangerous drama unfolding within their on-screen group. It's hard to imagine anyone else playing these roles, but Witherspoon surprisingly revealed that she almost didn't take the role of Annette Hargrove in "Cruel Intentions" for a very specific reason (via ET Online).
At the time of casting, actress Katie Holmes was being considered for the part of Annette as she was garnering a lot of attention for her performance in "Dawson's Creek" as beloved character Joey Potter. "Cruel Intentions" screenwriter and director Roger Kumble said the studio told him they "needed someone with a little more strength of character" to play Annette, so they ultimately passed on Holmes. Since Phillippe was dating Witherspoon at the time, her name came up in conversation when Kumble voiced his dilemma over who to cast as Annette. Phillippe loved the idea, but apparently Witherspoon needed more convincing before she said yes.
Reese almost turned down her role in Cruel Intentions because she didn't like the character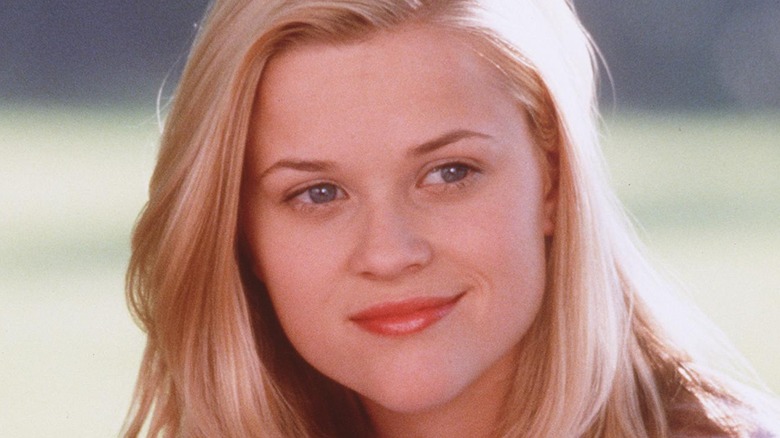 Getty Images/Getty Images
Ryan Phillippe and Roger Kumble tried to persuade Reese Witherspoon to take the part of Annette Hargrove in "Cruel Intentions" but the famous actress was initially uninterested, as she thought the character needed some work. As Kumble put it in a previous interview, "So, basically, we took Reese out to dinner to get her drunk, and we ended up getting drunk. And I literally got down on my knees and begged her: 'Please, it'll be 15 days, you'll be great.' And Reese was like, 'I'll do it. But we need to work on the character.' I'm like, 'Anything, anything, anything.' She wanted to strengthen the character, and she was right" (via Cosmopolitan).
Not only did Witherspoon say the character needed work, she actually helped with the re-writes herself. Kumble revealed in an interview that Witherspoon " ... came and sat with me for a week, and we worked on the dialogue together. Annette was the character most removed from me. There's no way the movie would have its success if it weren't for [Reese's] talent as a writer" (via Entertainment Weekly). It's a good thing Witherspoon decided to take the role, because it seems like the movie would have suffered without her!