Meet The Actor Who Almost Played Ted Mosby In HIMYM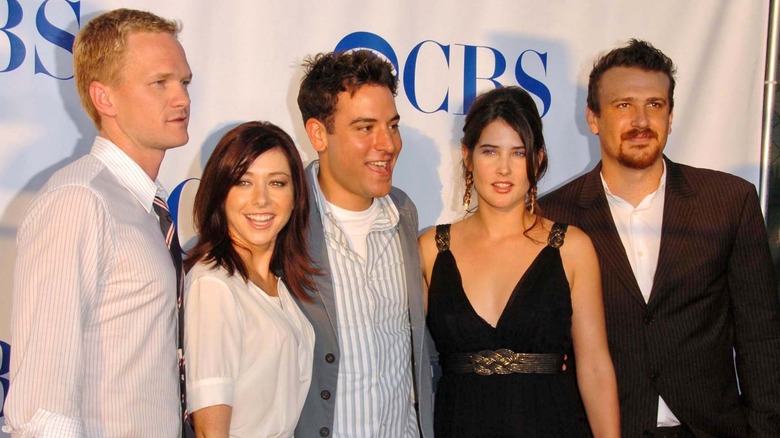 Shutterstock
From the very outset, "How I Met Your Mother" earned (mostly) positive reviews from critics. "The most inventive of the new shows, CBS' "How I Met Your Mother", also happens to be the best," and "the show boasts a fine cast that could, with time, jell into a great one," said critic Robert Bianco for USA Today.
While no one could have predicted that "How I Met Your Mother" would grow into the cultural phenomenon it would eventually become, many were charmed by it immediately – particularly the merits of its cast, comprised of Jason Segel, Alyson Hannigan, and Neil Patrick Harris, who were all known entities at that point – as well as relative newcomers, Josh Radnor and Cobie Smulders.
However, this configuration of the cast was never a guarantee. Plenty of other actors auditioned for the part of Barney Stinson – including Jim Parsons of The Big Bang Theory. Neil Patrick Harris only agreed to be seen for the role because he was friends with the casting director (via ScreenRant). Since he was still known as "Doogie Howser, M.D.", the role of Barney was against type for Harris, yet it worked.
The part of Robin was famously offered to Jennifer Love Hewitt and only became Smulders's after Hewitt turned it down, opting instead to star in "The Ghost Whisperer" (via E! News).
And of course, there's the Ted of it all as well: Radnor was not the creators' original choice for Ted Mosby. 
Can you see this actor as the hopeless romantic Ted?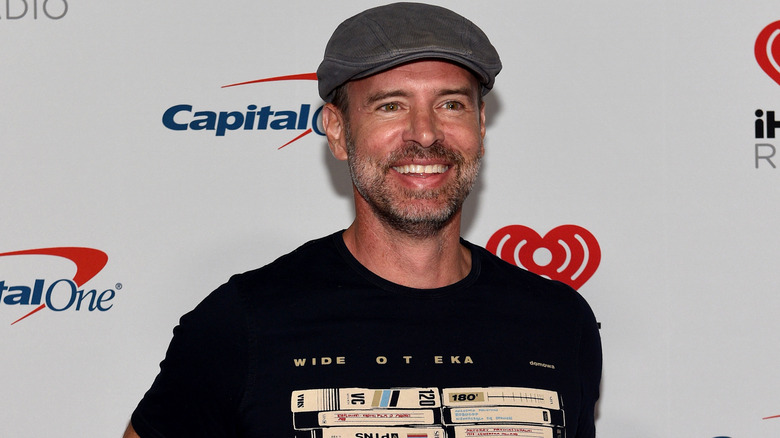 David Becker/Getty Images
Before "How I Met Your Mother" aired, Scott Foley was known for playing nice guys – particularly as Noel Crane on "Felicity." So it makes sense that the show's creators Carter Bays and Craig Thomas would want him to play Ted Mosby (via ScreenRant).vHowever, Foley passed on the role – but he's not the only one. Ted Mosby was also offered to Jason Biggs (via E! News).
"I was offered the role and it's probably my biggest regret, you know, on passing," Biggs said in an interview on SiriusXM. "I think I was in a phase of, at the time—it sounds so obnoxious to say right now — but at the time it was like, 'Okay, do I want to do TV?' I don't know that I was quite ready to go that route."
Ultimately, the part was Radnor's, although it seemingly took him a little while to really believe it, as the show was his big break. "It took me so long to get up the courage to buy anything," Radnor told CNBC Make It. "I was the last one in the 'How I Met Your Mother' cast to buy a house."
As for Foley, it doesn't seem like there's bad blood between him and Bays/Thomas. They would later cast him in their show "The Goodwin Games." And while that show was canceled, Foley would soon co-star on "Scandal." And that folks, is how Jake Ballard met Olivia Pope.