Kelly Clarkson Has A Very Relatable Request Amid Divorce Battle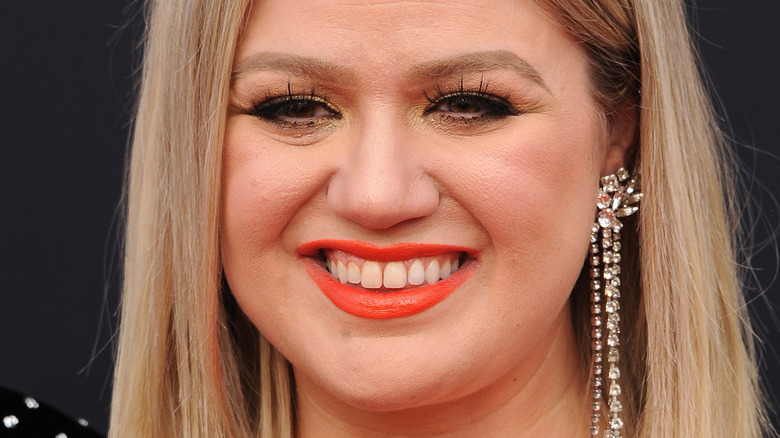 Shutterstock
Kelly Clarkson's divorce from Brandon Blackstock has been tough for the singer. The couple, who share two children together, shocked fans when they announced their split in 2020. Since that time, it seems that there has been much drama surrounding the duo. Clarkson herself has even admitted that she's struggled with the end of her marriage. "I mean, it's no secret. My life has been a little bit of a dumpster ... personally, it's been a little hard the last couple months," Clarkson told "The Today Show" last year. "I've been talking to friends that have been through divorce. I don't know how people go through that without having some kind of outlet because it is the worst thing ever for everyone involved," she explained.
As for co-parenting with Blackstock, Clarkson says that has also been difficult to navigate. "It's tough ... I know with me and Brandon, it's just a difficult thing because we're in different places, and it's like, we both agree on the main things, but it's a hard thing when you're not together all the time, for me personally," Clarkson said during a conversation with Khloe Kardashian on "The Kelly Clarkson Show" following the divorce announcement. "As long as you make sure it's about the children and their best interests, then we're both on board," she added (via YouTube).
As their divorce continues to push forward, Clarkson is ready for another big change.
Kelly Clarkson wants her name restored amid divorce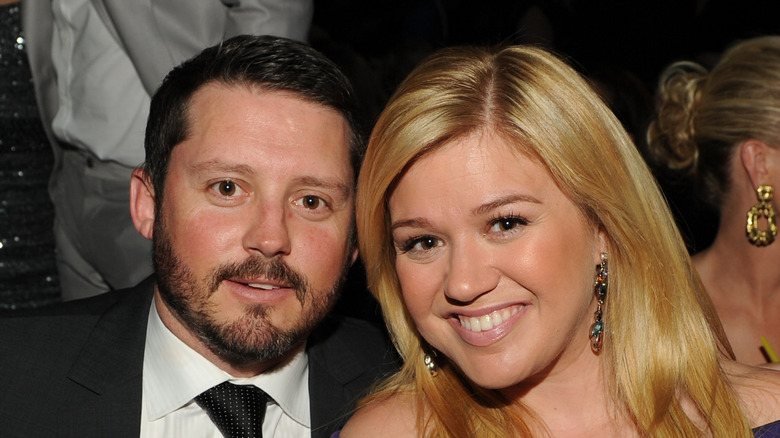 Kevin Winter/acma2013/Getty Images
According to People, Kelly Clarkson is officially asking a judge to give her back her famous last name. Although the "Since You've Been Gone" singer still uses Clarkson as her stage name, legally she still carries Brandon Blackstock's surname. "The Voice" coach requested that the court officially restore her last name amid her ongoing divorce proceedings with Blackstock, per The Blast. "Petitioner requests restoration of the former name as set forth in the proposed judgment," court documents state. In addition, Clarkson is also asking for a default judgment in order to finalize the divorce. Last month, she requested that the judge end the marriage, stating that she and Blackstock "both deserve the opportunity to build a new life."
"As Kelly has said, her first priority in all of this is to take care of the kids and all the hearts that are involved in this divorce," a source said of the situation. "Divorce is hard, and it gets tense for most couples going through it. But Kelly's primary focus is on doing the best she can to protect the kids." In addition, the insider says that Clarkson is doing well despite the circumstances. "Kelly is more than fine. She is doing great and facing forward."
Clarkson has been candid about her split in the past, a fact that her fans appreciate. It seems that her story has the power to help others going through a similar situation.