Why Britney Spears' Recent Posts Have Fans Cheering Her On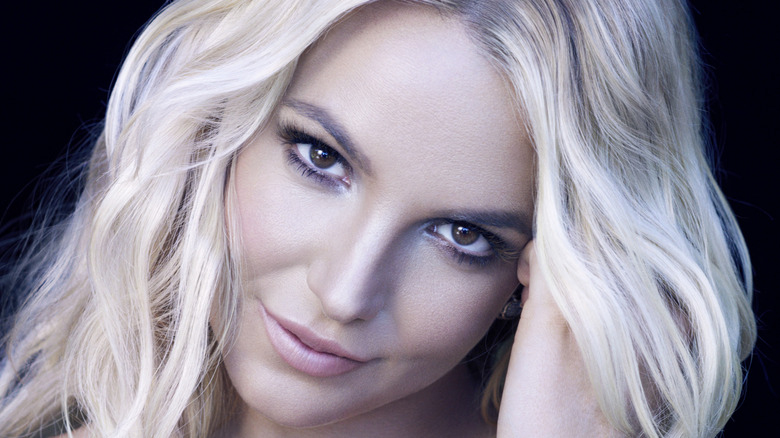 Handout/Getty Images
Britney Spears appears to be winning her conservatorship battle. The pop star has been adamant in court about wanting her father, Jamie Spears, removed as her conservator, claiming that he's been "abusive" toward her during the 13-year process, per the Independent. According to TMZ, Jamie agreed to step down as Britney's conservator this week, revealing in court documents that he doesn't want to continue the public battle with his daughter.
"There are, in fact, no actual grounds for suspending or removing Mr. Spears as the Conservator of the Estate ... and it is highly debatable whether a change in conservator at this time would be in Ms. Spears' best interests," Jamie's lawyer wrote in court documents. "Nevertheless ... he does not believe that a public battle with his daughter over his continuing service as her conservator would be in her best interests. So, even though he must contest this unjustified Petition for his removal, Mr. Spears intends to work with the Court and his daughter's new attorney to prepare for an orderly transition to a new conservator."
Although Jamie will soon have no legal hold over Britney, "regardless of his formal title, Mr. Spears will always be Ms. Spears' father, he will always love her unconditionally, and he will always look out for her best interests," the documents state. Now, Britney seems to be making her own statement about the situation.
Britney Spears' fans offer support on social media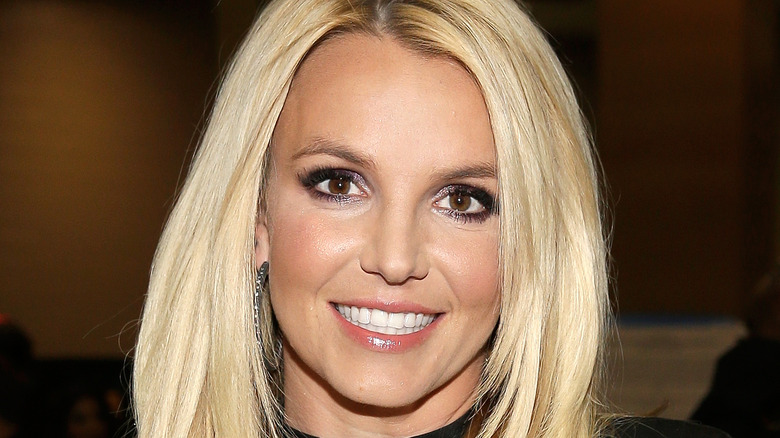 Isaac Brekken/Getty Images
Just before the news broke of Jamie Spears agreeing to step down as Britney Spears' conservator, the "Lucky" singer took to social media with an interesting message of her own (via the Independent). In the Instagram post, Britney is seen spinning around and dancing to various songs. In the caption of the post, she wrote about freedom and hesitation. "I'm very hesitant when dancing, but letting go is freedom," she said. 
Of course, Britney's fans couldn't help but like the post and share their thoughts on the new development in her conservatorship case. "CONGRATULATIONS BRITNEY!!!!!!!! YOU DESERVE FREEDOM!!!!!!!!!" one Instagram user wrote in the comments section. "Keep dancing for us! We love it!!!!" another stated. "Rooting for your freedom!" a third person commented. "You are cautious because almost everyone you relied on, trusted took advantage of you. All you did, all you said, all you posted was has been taken, turned inside out upside down twisted turned to fit their chosen narrative," another person wrote. "Keep your eye on the goal."
It appears that Britney's fans are thrilled about the news that her father will no longer hold any control over her. However, the singer's conservatorship is still in place for now, and the next step may be to get her released from the legal situation permanently.