The Other A-List Teen Who Almost Starred With Selena Gomez In Spring Breakers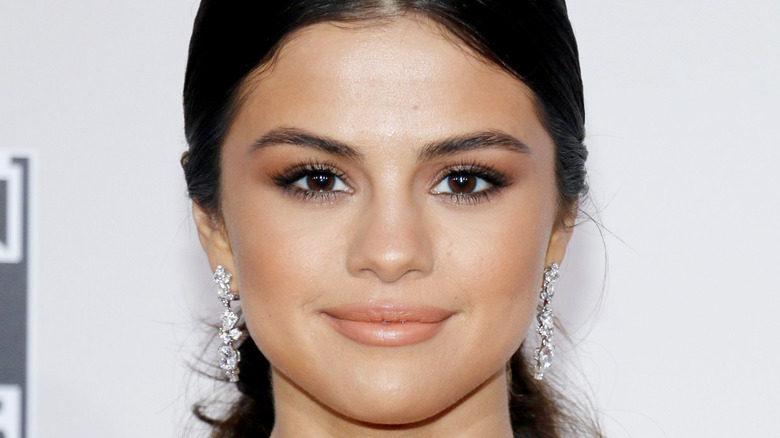 Shutterstock
When "Spring Breakers" hit the big screen in 2012, some people were surprised to see Selena Gomez on the billing for such a raunchy movie. The former Disney star had largely maintained her squeaky clean image since parting ways with the company, so this was a big step toward establishing herself as an individual. The film centers around four college girls, played by Gomez, Vanessa Hudgens, Ashley Benson, and Rachel Korine, who commit robbery, take drugs, and drink to excess.
Hudgens, who is also a former Disney star, spoke about the experience and how it persuaded her to refrain from taking similar roles in the future. "It was very nerve-wracking for me. I told my agent that I never want to do it ever again," Hudgens told Glow Magazine about her sex scene with James Franco, via Just Jared. Though Gomez and Hudgens weren't deterred from taking on the project at the time, there was another A-list teen who was signed onto the film before deciding she wasn't comfortable with what she was required to do on screen. After seeing the movie, it's easy to understand this actress' hesitation to stick with the role.
Emma Roberts almost starred with Selena Gomez in Spring Breakers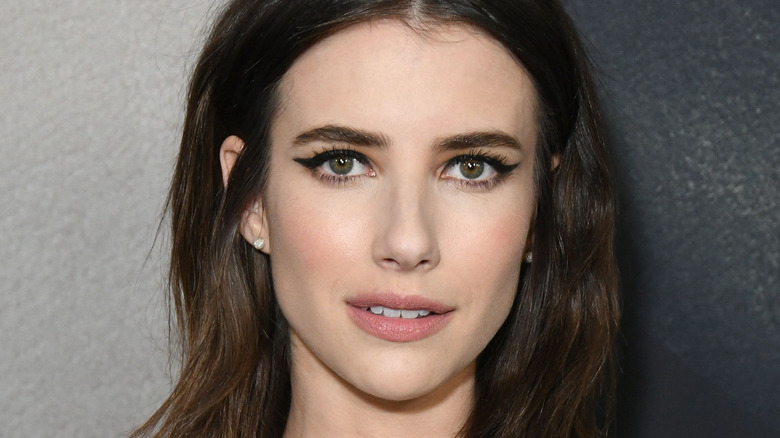 Shutterstock
According to ET Online, Emma Roberts was originally cast in "Spring Breakers" alongside Selena Gomez, Vanessa Hudgens, and Rachel Korine. Roberts was then replaced by "Pretty Little Liars" actress Ashley Benson after Roberts decided to pursue other projects instead. A source told Just Jared at the time that Roberts dropped out of the film because "there were creative differences that couldn't be resolved." 
The director of the movie, Harmony Korine, discussed the creative differences cited to Just Jared during an interview he gave to The New York Post, "That was just —what do you call it? Creative differences," he echoed. "I make a specific type of film, and it goes hard. It's not always for everyone." While Roberts never publicly addressed her change of heart, it's safe to say that "Spring Breakers" definitely deserved that R rating.