The Truth About Finneas And Claudia Sulewski's House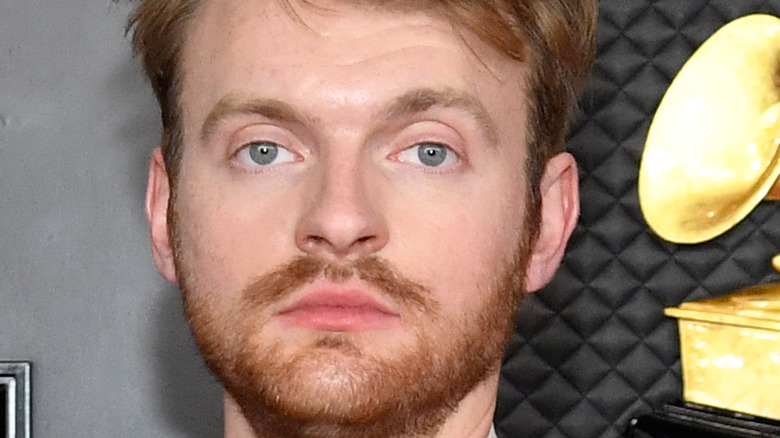 Kevin Mazur/Getty Images
While it's true that Billie Eilish may be the more famous of the O'Connell siblings, she wouldn't be where she is today – a chart-topping, award-winning alternative pop musician -without her brother Finneas O'Connell. Eilish's brother is her biggest inspiration and the genius behind some of Eilish's biggest hits, including 'ocean eyes' (via Insider).
But Finneas O'Connell isn't only Billie's songwriting companion; he writes for other artists, including Demi Lovato, Halsey, and Justin Bieber (via Music Business Worldwide). And under the moniker FINNEAS, he's also a musician in his own right, with several albums and many singles under his belt.
One song FINNEAS has written, "Claudia," is about his long-time girlfriend, Youtube beauty vlogger Claudia Sulewski. Though Finneas and Sulewski have received a fair amount of backlash for what some fans think is an uncanny resemblance to Finneas' sister, their relationship has earned them both many fans and made them one of the it-couples of the music industry.
FINNEAS and Claudia have been living happily together for over a year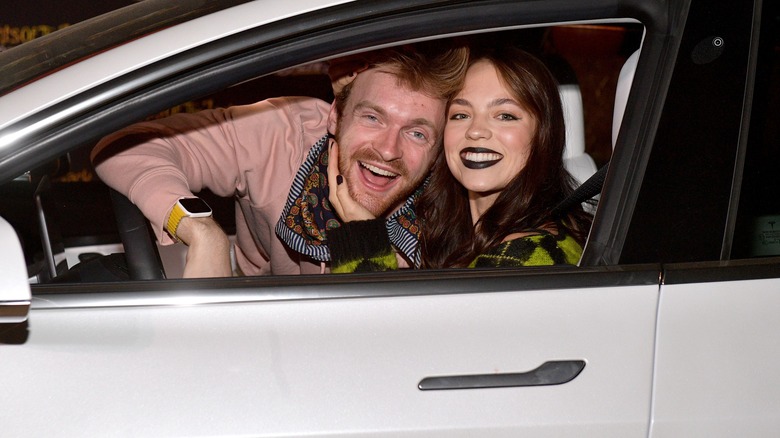 Matt Winkelmeyer/Getty Images
In March 2020, FINNEAS and Claudia Sulewski recorded the first episode of their joint podcast, "We Bought a House," in which they discussed the trials and tribulations of living together. In the podcast, the couple talks about how they met (a dating app), where they live (Malibu), and what it's like (good, but full of the same challenges many couples face).
Apparently they're just like your average, everyday couple, except they have a gorgeous oceanfront cottage in Malibu (via Variety). According to property records obtained by Variety, FINNEAS spent a cool $5.2 million on his and Sulewski's beachfront pad. And it's not the songwriter's first home, either. He also owns a bungalow in Highland Park and a $2.7 million home in Los Feliz.
But the Malibu dream home is definitely the most impressive home in FINNEAS and Sulewski's collection. The 1,250-square-foot, three-bedroom cottage is between the iconic Pacific Coast Highway and Las Flores beach.vAnd the main floor wooden deck directly overlooks the Pacific: the perfect place for FINNEAS and Sulewski to take in the beauty of the sea with their ocean eyes.