Here's What Diane Neal Has Been Doing Since Leaving Law And Order: SVU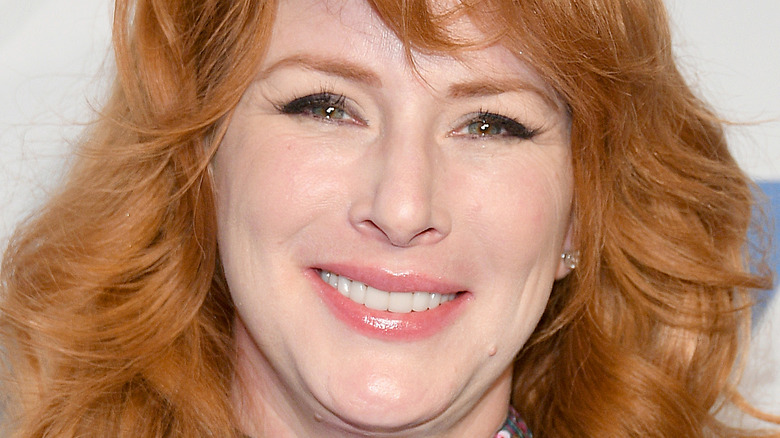 Dia Dipasupil/Getty Images
In 2001, Diane Neal joined the "Law and Order: SVU" cast as Senior ADA Casey Novak during the show's fifth season. She would be a regular cast member up until Season 9, making her the longest-serving ADA in the show's history (via Distractify). Her departure in 2012 left somewhat of an open door thanks to Casey not being killed off, but Neal has yet to reprise her role following her two guest appearances in Seasons 12 and 13.
Described as a "tremendous addition to the 'SVU' team" by a spokesperson for the show (via E! News), Neal got into a bit of trouble a few years down the line after reportedly calling her "SVU" co-stars "awful people" — especially Mariska Hargitay, according to court documents obtained by Page Six during a lawsuit between Neal and her ex-boyfriend JB Benn in 2019.
However, Neal denied these claims and said there was "no truth to the claims at all," and would later tell US Weekly that it was "the funniest thing [she'd] ever heard" and that she and Hargitay "just laughed" about the situation when they talked about it.
Diane Neal graduated from Harvard University's extension school in 2018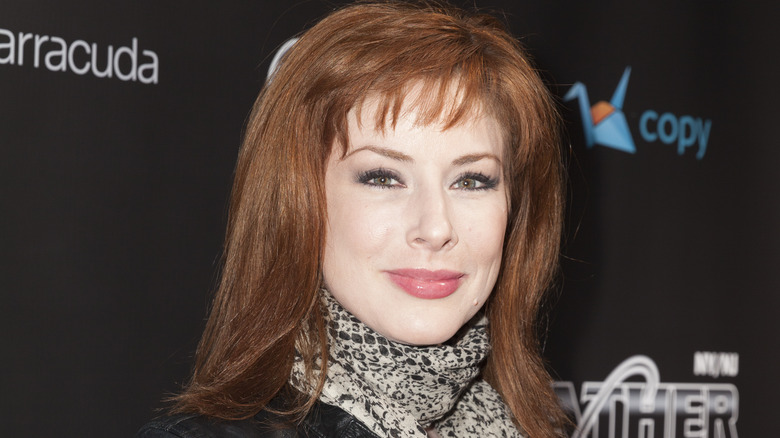 Shutterstock
After leaving the show, Diane Neal went on to appear in a few episodes of "Suits" and "Power", but she would eventually return to her crime roots by starring in "NCIS" in 2010, playing CGIS Agent Abigail Borin (via IMDb). Neal left the show in 2014, and would later reprise her role as Abigail for three episodes in "NCIS: New Orleans" a year later.
Following her stint on "NCIS," Neal played Lisa Campbell for five episodes in the third and final season of "The Following." Her investigative roots continued in this Fox series led by Kevin Bacon, as Lisa also happened to be an FBI agent. Neal also appeared in an episode of "Blue Bloods" as Kelly Blake before disappearing from the industry for six years.
During her absence, she actually ran for congress in New York (via the Associated Press). This came after she graduated from Harvard University's extension school in 2018 with an associate degree, after beginning her studies there in 2009.
After getting severely injured in a car accident, Diane Neal decided to run for congress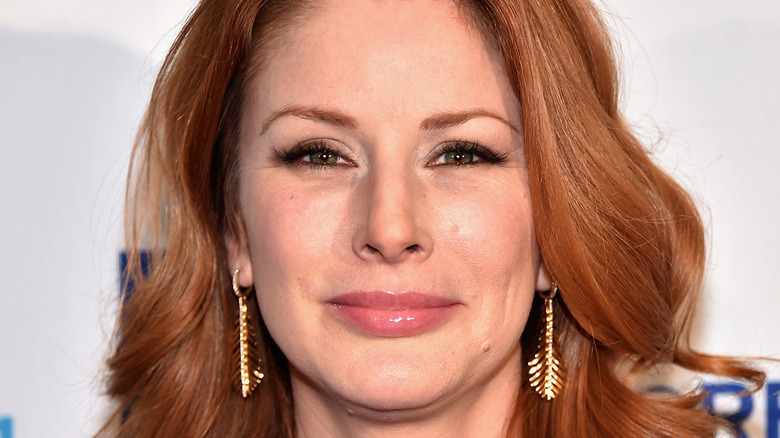 Michael Loccisano/Getty Images
Studying in between takes, Diane Neal wanted to learn more about what the world had to offer. "I realized I could do neuroscience, I could do psychology, I could do archaeology, I could do theology, I could do everything I wanted to learn," she told the Harvard Gazette. "Harvard has given me the access to the smartest people in the world who genuinely love what they do."
But what made her want to run for congress? As the Associated Press writes, Neal's reasoning stems from having to take a break from acting after she fractured her spine in a car accident. "The one benefit of that is that I have a ton of free time that I've never had before," she told Elle in 2018, adding that as she was recuperating in upstate New York, she'd seen how "neglected it is" and wanted to make a change.
"I started talking to everyone that was running for office in various parties and various levels of government," she explained. "[I thought] I might be able to do this as an independent, without any kind of label. Being in everyone's living rooms for the last 20 years, you tend to be approachable."
Unfortunately, she didn't end up making the ballot (via TV Insider), and would later return to acting in 2021 with the TV movie "Circle of Deception" (via IMDb).