Laura Prepon's History With Scientology Explained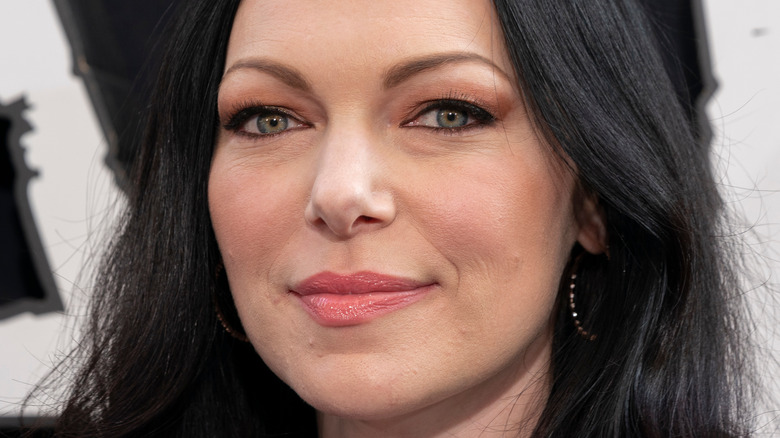 lev radin/Shutterstock
Laura Prepon, known for her roles on "That '70s Show" and "Orange Is the New Black," revealed recently to People that she is not a Scientologist anymore, and hasn't been for nearly five years, saying, "It's no longer part of my life."
The mother of two alluded to a reason as to why she got involved in the controversial religion. "I've always been very open-minded, even since I was a child," she told People. "I was raised Catholic and Jewish. I've prayed in churches, meditated in temples. I've studied Chinese meridian theory."
Prepon got into Scientology in 1999, and she said it helped her feel in control of her emotions (from Us Weekly). "When I first got into Scientology, I did Personal Values and Integrity and then Overcoming Ups and Downs in Life," she explained in 2015. "These courses touched on the observations I was aware of when I was younger. It was right there in black and white. It was amazing, and I felt that finally something was speaking my language. It totally connected with me."
Laura Prepon once said Scientology made her feel more like herself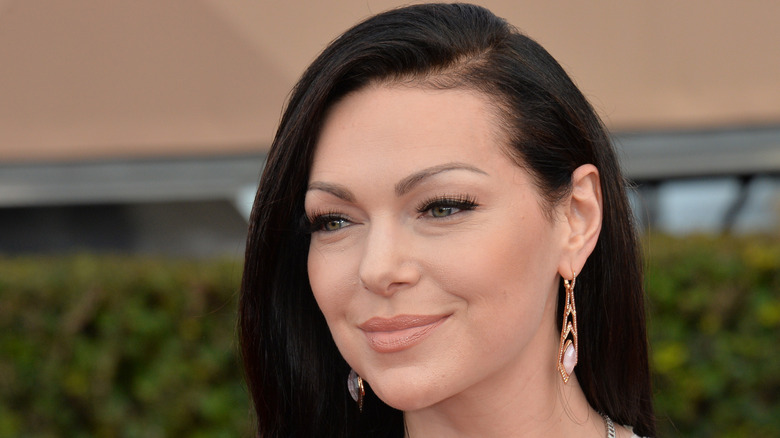 Featureflash Photo Agency/Shutterstock
Laura Prepon talked about how much she felt that Scientology helped in her work as an actor in an interview with the Scientology publication "Celebrity Magazine." "When you study the Basics [a series of books by founder L. Ron Hubbard], you get all these tools that you can apply immediately ... I work with a bunch of different personalities. I work very long, intense days with them. Having these tools makes my job so much easier in dealing with things that will inevitably arise." She also referred to Scientology as "magic" in how it helped her as a person and a performer, and that it made her feel "more me" (via Defamer).
It sounds like leaving Scientology was because of the inevitability of life changing. "If motherhood has taught me anything so far," she told People, "it's that something can work out for a period of time and then you move on."
Other high-profile actors and entertainers who have left Scientology include Leah Remini, Demi Moore, Tiffany Haddish, Katie Holmes, and Nicole Kidman (via Insider).