The X-Men Star Who Was Almost Cast In Ben Affleck's Role In Pearl Harbor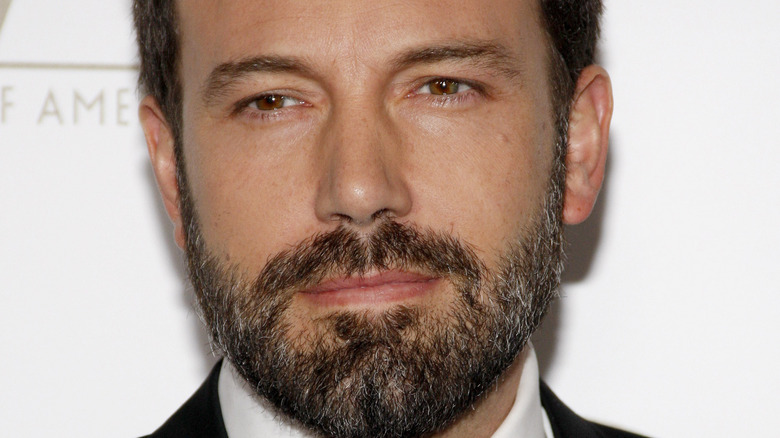 Tinseltown/Shutterstock
The movie "Pearl Harbor" premiered in 2001 and received largely negative reviews, as many people felt as though the movie focused too much on corny romanticism and not enough on the actual historic events from which it derives its name (per Washington Post). Whether that was ultimately the point of the film or not, "Pearl Harbor" wasn't as successful as it could have been, despite packing an all-star cast. Ben Affleck starred as Rafe McCawley, the pseudo-lead, alongside Kate Beckinsale and Josh Hartnett.
Other famous actors like Alec Baldwin, Michael Shannon, Jon Voight, and Cuba Gooding Jr. rounded out the cast, along with Affleck's ex-wife Jennifer Garner (via IMDb). If things had gone differently for one particular X-Men star, though, Affleck might not have made an appearance in the movie at all. This Irish actor was almost cast in the role in lieu of Affleck, but his audition didn't go over as successfully, and Affleck ultimately won the part.
Michael Fassbender was almost cast in Pearl Harbor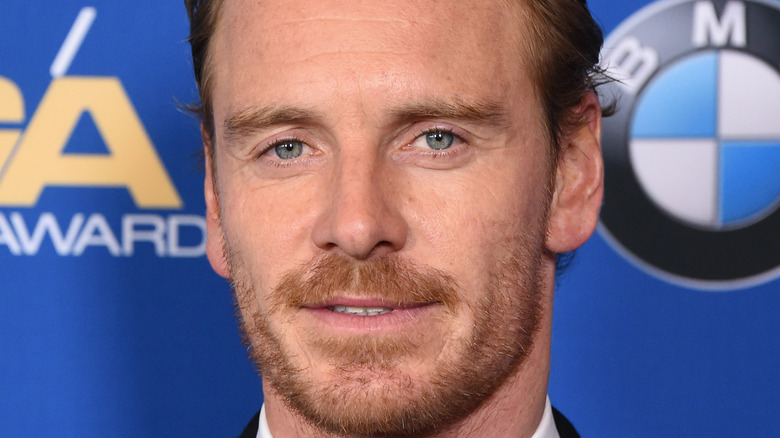 DFree/Shutterstock
According to ET, Michael Fassbender was up for the role of Rafe McCawley in "Pearl Harbor" and had even completed the audition process. As noted in Fassbender's 2013 interview with GQ, his audition was unsuccessful and Ben Affleck was cast instead. The Irish star did say in the interview that Disney sent him "a really nice note" to tell him he didn't get the part, which he thought was a kind gesture.
Fassbender auditioned for "Pearl Harbor" at the very beginning of his career and had only appeared in theatre productions up until that point, per Time Out. Even though his American debut in the WWII drama didn't work out, Fassbender found his own level of success that same year thanks to his portrayal of Burton P. Christenson in the popular "Band of Brothers" series (via IMDb). The actor steadily built his career from there and eventually made his way to the silver screen after being cast in Quentin Tarantino's 2009 film "Inglourious Basterds."