This Billions Actress Almost Played Peggy On Mad Men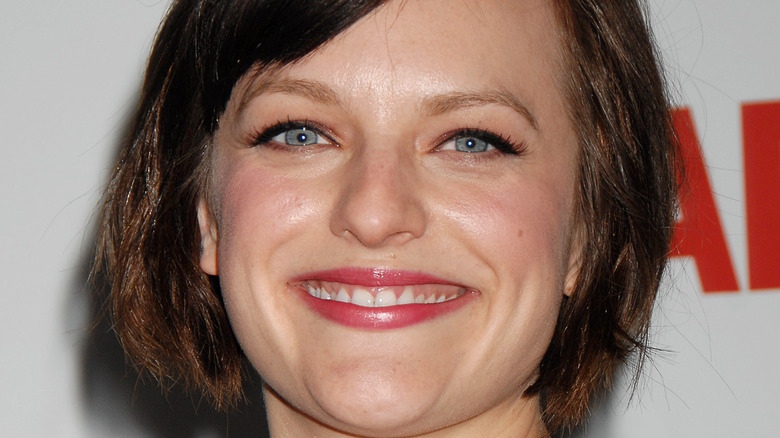 Ga Fullner/Shutterstock
Actress Elisabeth Moss earned endless acclaim for her portrayal of the whip-smart copywriter Peggy Olson on "Mad Men." She was nominated for six Emmys for her work and turned Peggy Olson into a fan favorite for many (via Emmys).
In the years that Moss portrayed Olson, she cultivated a great affection for her character — which she still has today. "I guess you could say I've always felt warmth," Moss told The Ringer. "I've always felt very, very close to her, and I've always felt a sense of deep warmth towards her."
In fact, Moss was actually the first person to audition for the part. "I was the first person to audition for Peggy. Matt showed us all our audition tapes at a gathering, and it's hilarious because I don't look anything like Peggy [in the tape]. I'm 23, blond, tan. I look like I just walked off of the beach," Moss recalled for The Hollywood Reporter's oral history of "Mad Men."
But even though Moss was the first person to be seen for Peggy, it doesn't mean she had the part in the bag. Her future "Mad Men" co-star, January Jones, was seen for Peggy as well. "I came in for Peggy twice," Jones shared with The Hollywood Reporter. "Matt said, 'Well, there's another role, but I don't really know what's going to happen with her.' He didn't have any scenes for me, so he quickly wrote a couple."
How Maggie Siff came to play Rachel Menken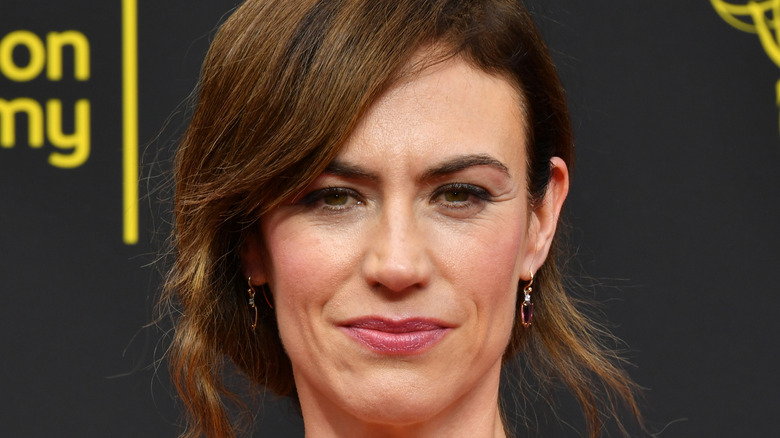 Amy Sussman/Getty Images
As it turns out, January Jones isn't the only "Mad Men" co-star who was considered for Peggy and ended up with another role on the show instead. The same is true for "Billion" star Maggie Siff, who would go on to portray fan favorite Rachel Menken on the show.
As Siff revealed to Cigar Aficionado, "Originally, I was supposed to read for the character of Peggy Olson [which went to Elisabeth Moss], but my manager said, 'I don't think you're Peggy. You're Rachel...So that's what I read for. They kept calling me back" (via ET).
Siff was a regular fixture on "Mad Men" for the first season, and then only made a few sporadic appearances throughout the rest of the series. However, she doesn't seem to have any regrets about playing a role that lasted for one season instead of seven. "When you read a pilot script, you're really just thinking about a pilot. You know...you never know if it's gonna go beyond that, and then if it does, what its life is, what the life of that character is," Siff revealed on "The Off Camera Show" (via Youtube).
Plus, Siff had a good feeling about her and Rachel Menken. "For some reason, and it just doesn't happen very much...I just knew that the character belonged to me. I was like, she's mine." Menken obviously was correct, and she helped cement that first season of "Mad Men" as a hit.