This Saved By The Bell Star Almost Got An Iconic Role In Friends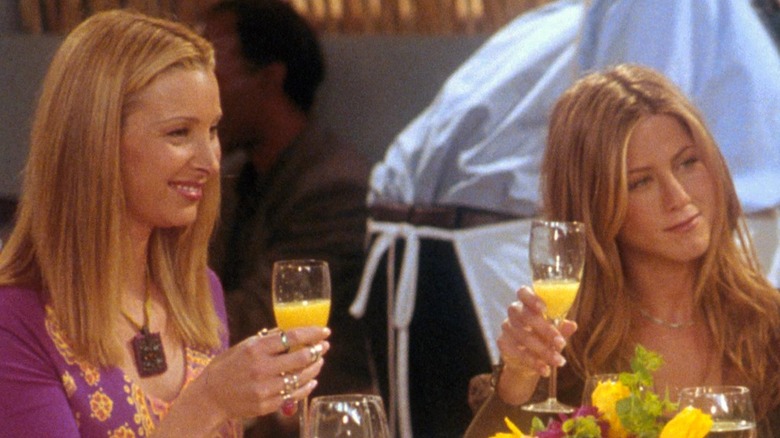 Getty Images/Getty Images
It's hard to believe that it's been 17 years since we said goodbye to our "FRIENDS" – meaning, of course, Joey, Chandler, Rachel, Monica, Phoebe, and Ross. While each actor on the show shines in their own right, the sextet also has incredible chemistry as a group.
It was like "lightning in a bottle," cast member Courteney Cox said of the six of them working alongside each other (via People). When casting the show, its creators likely couldn't have known the way these actors would gel together – so much so that the show would remain on air for 10 seasons and these previously unknown actors would soon become massive cultural figures (via Entertainment Weekly).
However, there were definitely bumps along the road: When Jennifer Aniston was cast as Rachel, she had already been promised to the CBS show "Muddling Through". Should CBS have chosen to pick up "Muddling Through," Aniston would have had to leave "FRIENDS" and multiple episodes of the show would've necessitated expensive reshoots. Upon learning about this possibility, the executive vice president told NBC programmer Preston Beckman to simply "kill it." 
Beckman, being prescient, scheduled on NBC a series of film adaptations of Danielle Steel novels against when "Muddling Through" was airing. And so, "Muddling Through" was killed, Aniston was free to star in "FRIENDS," and the rest was history.
From Bayside to Central Perk was almost this star's path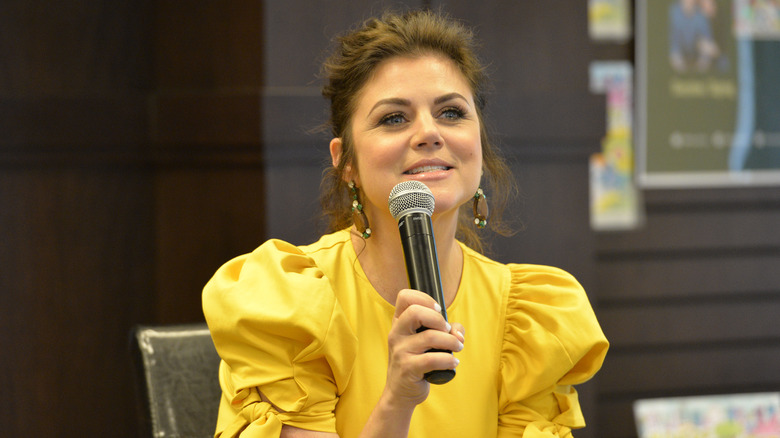 Michael Tullberg/Getty Images
NBC clearly went to lengths to ensure that Jennifer Aniston could be their Rachel – but there were a number of other actresses considered for the role as well.
Among the actresses considered for the part were Jane Krakowski, Lisa Whelchel, and Téa Leoni – who, in fact, was the producers' first choice for the part (via E! News). One beloved '90s actress lost out on the part simply because she wasn't the right age at the right time.
Tiffani Thiessen – who played Kelly Kapowski on the beloved "Saved By the Bell" series – shared on Nikki Glaser's SiriusXM show that she even got as far as a screen test for the role (via Entertainment Tonight). Thiessen was only 20 then, to Rachel Green's 24, and ultimately the producers felt that she was "just a little too young." Aniston at the time was 25). Thiessen instead went on to be a regular on "Beverly Hills, 90210," "Two Guys, A Girl, and a Pizza Place," and "White Collar."
It's difficult to imagine "FRIENDS" with even one different actor than who was ultimately cast, it's not entirely hard to imagine Kelly Kapowski moving to New York City, snagging a job in fashion, and dating a paleontologist.