The Heartbreaking Accident That Shaped Molly Shannon's Life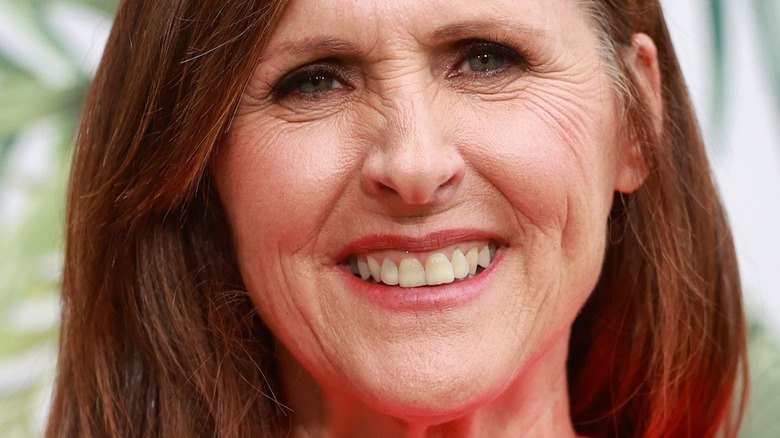 Emma Mcintyre/Getty Images
Molly Shannon has been making fans laugh with her comedic chops since the early 1990s (via IMDb). Of course, she is perhaps best known for her unforgettable character Mary Katherine Gallagher on "Saturday Night Live." It may be hard to believe, but this outrageous part was inspired by a real-life tragedy that the actress endured at a very young age.
As Shannon shared with the Los Angeles Times, when she was just 4 years old, her mom, little sister, and cousin were killed in a car accident, while her father, who was driving under the influence, was very badly hurt (via The Hollywood Reporter). 
"I was very heartbroken and very sad and just trying to hold it all together as a kid," Shannon said, adding, "There's no way that you could feel that type of deep pain about your mother and your sister being dead, so you just hold it all in, and it comes up later in life" (via EW).
So while Mary Katherine's oversized antics made us laugh, it turns out the character was based on Shannon's feelings about the accident.
Molly Shannon explains how her most famous character was really her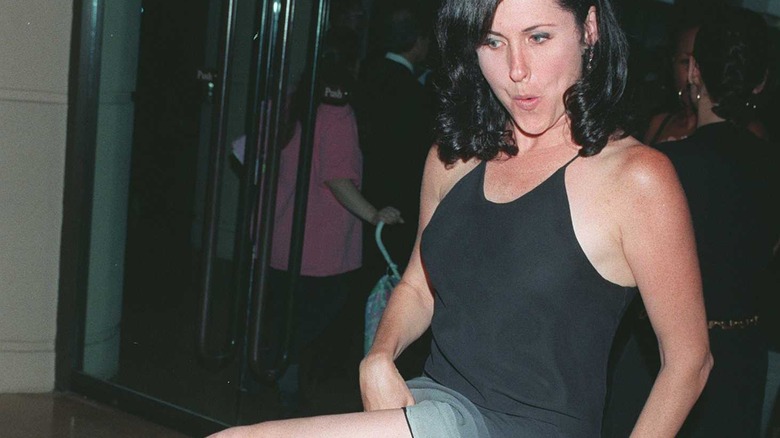 Denny Keeler/Getty Images
As Shannon, who later found solace in acting after losing her mom, shared in her Los Angeles Times interview, the over-the-top role of Mary Katherine Gallagher, a Catholic school girl who wore a too-short skirt and constantly made a scene when she inevitably injured herself, centered around, "how I felt after the accident — really nervous, accident-prone, wanting to please, f****p but full of hope. I just exaggerated everything I felt as a little girl and turned it into a character" (via EW and The Hollywood Reporter).
Meanwhile, the funny woman admitted she sustained many real-life injuries, like scrapes and bruises, on "SNL" while playing the character, noting, "I was reckless, and because of what I went through, I just didn't care about anything."
As the interview notes, Shannon, who recently appeared in HBO Max's buzzy show "The White Lotus" along with Jennifer Coolidge, does not often talk about her difficult childhood, but hopes her story can potentially help others.