Why CSI's William Petersen Was Hospitalized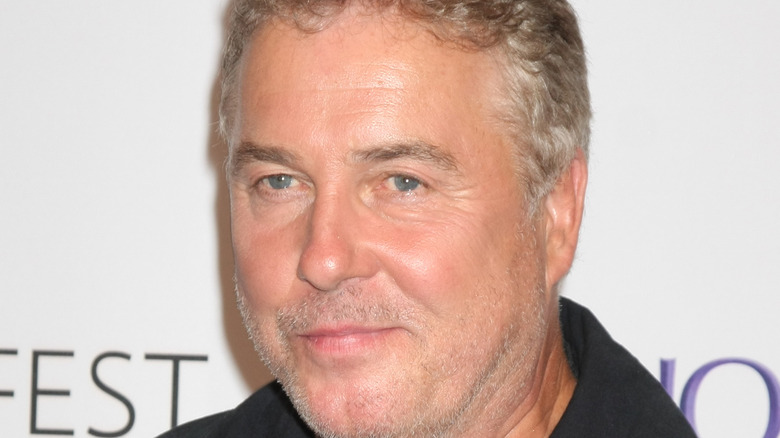 Kathy Hutchins/Shutterstock
"CSI" is universally recognized as one of the most successful series of all time. The CBS drama was named the most-watched television drama in the world at the Monte-Carlo TV Festival six times (via Deadline). According to the LA Times, the series finale garnered an impressive 12.2. million total viewers and at its height it could attract over 30 million viewers per week. Aside from tuning in each week to watch the latest criminal case unravel, loyal fans returned to CBS to catch up with the series' stars. The forensic investigators were the heart of the series and each had his own method of solving the complicated cases.
William Petersen's character, Dr. Gil Grissom, possessed a high intelligence and rare ability to separate his emotions from his work. These characteristics made him a gifted agent and a fan favorite. While it was hard to say goodbye to Gil when "CSI" ended in 2015 (via Deadline), the former night shift supervisor is slated to the silver screen in the spinoff series "CSI: Vegas." Though Petersen has been hard at work on the new series, a recent incident put a halt on his momentum (via People).
William Petersen has been hard at work on CSI: Vegas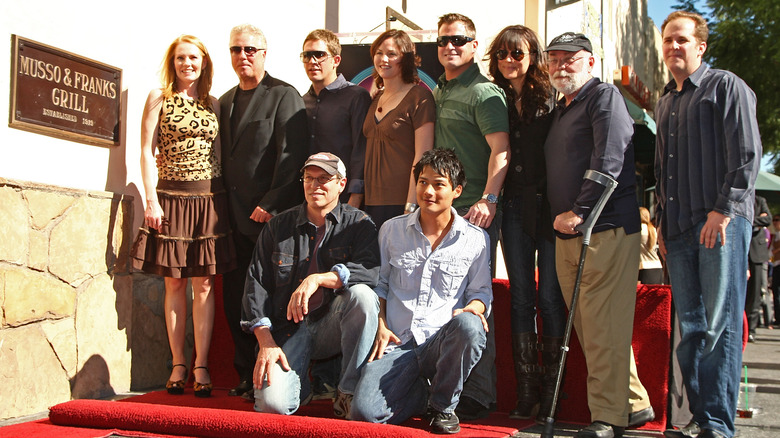 Alberto E. Rodriguez/Getty Images
According to People, "CSI: Vegas" star William Petersen was taken to the hospital on Friday, August 20th. The 68-year-old reportedly had to stop filming because he began "not feeling well." Petersen's publicist explained that the actor wasn't hospitalized because of a dire emergency. They said, "He is exhausted from long hours on set for the past 12 weeks and was taken to the hospital as a precautionary measure." Petersen was taken to a medical center near the "CSI: Vegas" set and has since been released. TMZ reports that Petersen is currently in good condition.
With Petersen back on set, the CBS miniseries should be able to stick to the intended October 6th premiere date. "CSI: Vegas" will follow a mixture of forensic investigators from the original series and a few new faces, as they work to solve cases in Las Vegas. In addition to Petersen returning to the franchise, Jorja Fox and Wallace Langham will reprise their iconic roles.