How Nolan Gould Really Feels About Modern Family Ending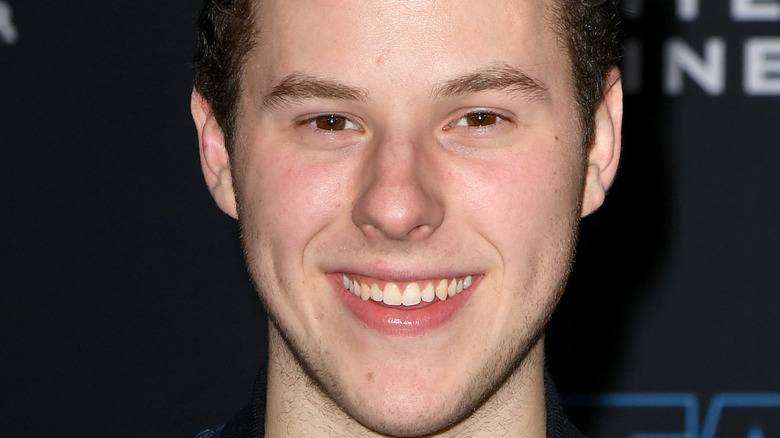 Kevin Winter/Getty Images
We invited the Dunphy family into our screens and lives in 2009; they were guests who overstayed their welcome but we didn't mind. For 11 years, ABC's hit sitcom series "Modern Family" took us through the inner workings of an unconventional family, ending in 2020 (via Insider). And in those 11 years, we watched the characters (and actors) grow up, glow up, and become completely different people just like we did.
Specifically, the children in the show. Manny Delgado, played by Rico Rodriguez, was always an old soul but was only 11 when filming began. Alex Dunphy (Ariel Winter) was 13 while Haley Dunphy (Sarah Hyland) was 18 at the beginning of the show (via Ranker). Luke Dunphy, played by Nolan Gould, was another favorite as the youngest child in Claire Dunphy's (Julie Bowen) household.
Gould was 10 during Season 1 but turned 22 in 2020, making his transformation stand out. After spending his teenage years working, Gould's mixed reaction to the show's ending is understandable. Read on to find out what he said about the show.
Nolan Gould took his first vacation after Modern Family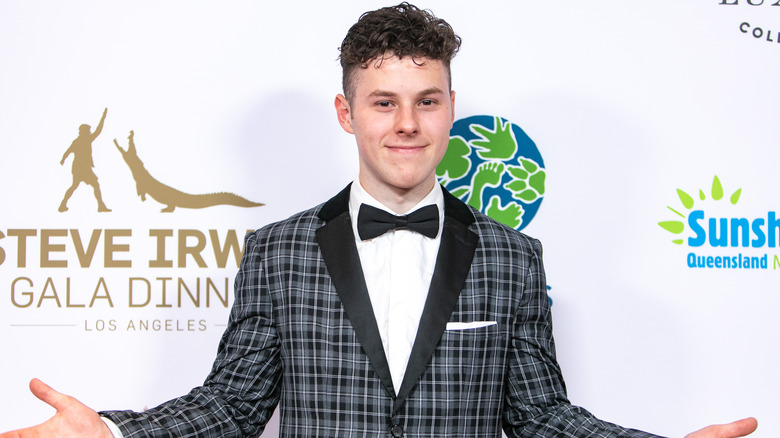 John Wolfsohn/Getty Images
Nolan Gould has moved on from his role as Luke Dunphy and is now the pole-dancing "Tragic Mike." However, it wasn't completely easy for Gould to adjust to the change in pace. He told Elite Daily, "It was definitely bittersweet in a lot of different ways. On the one hand, you're ready for things to end; you want to be able to move on to other things. But at the same time, so much love and work went into making our show that emotions were running very high the last couple days [of filming]...It's just crazy when you think about how hundreds of people have worked on our show, how many thousands of hours have been spent on our show. And you look at how young we all were — you know, we were kids when we started, and now we're all adults."
Although, we think Gould's adjusted fairly quickly. He took his first real vacation post "Modern Family" during the pandemic but is now ready to get back into acting. He told People, "I spent six months basically on vacation...but I feel like now it's time to kind of make a decision on where I want to go with my career, and one of the ways you can do that is by changing my look and my mindset." We're excited to see who Gould is going to play next!