The Truth About Kylie Jenner's Second Pregnancy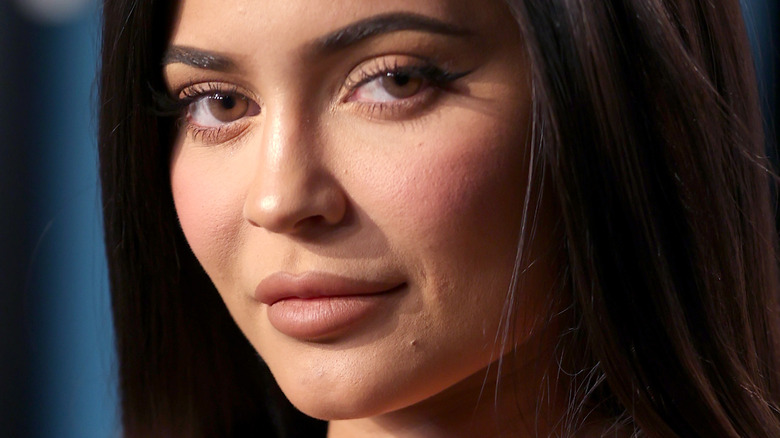 Rich Fury/vf20/Getty Images
Kylie Jenner became a young mom when she welcomed her first child, Stormi, in February of 2018 (via Us Weekly). In 2020, the makeup maven said she thought about expanding her family ​​"every day" (via Cheat Sheet). She added, "I want more so bad," but at the time, admitted the timeline was unclear.
Then, last week, Page Six confirmed the 24-year-old is expecting again with Travis Scott. A source told the outlet the couple was "thrilled" about the news.
Now it has come to light that the billionaire actually tried for quite a while to get pregnant this time around. In fact, as a source told Us Weekly, the famous parents, who reportedly got back together after a breakup this summer, had been hoping to conceive a little brother or sister for 3-year-old Stormi for "almost a year."
And it turns out the timing of having a second baby is very important to the former reality star.
This is why Kylie Jenner wanted to get pregnant again soon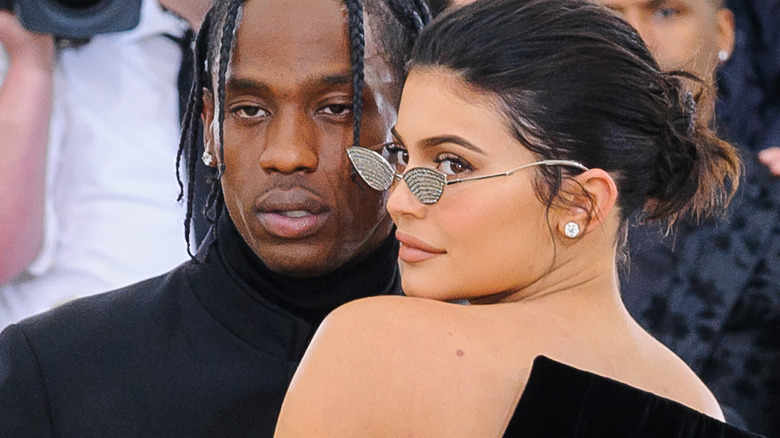 Sky Cinema/Shutterstock
Speaking to Us Weekly, a source also said about Jenner's happy family news, "She and Travis have been trying for many months ... to get pregnant again. Kylie really wanted her siblings to be close in age because she feels so close to Kendall [Jenner] and wants that for Stormi."
Indeed, as Cheat Sheet notes, the Jenner sisters are just two years apart, with Kendall being older.
Meanwhile, the Jenners of course come from a family of six kids. So how many little ones does the soon-to-be mom of two hope to have? She has said four is her magic number, but on another occasion, said that seven is her goal.
It's worth noting that according to Yahoo! Life, Jenner has not publicly confirmed her second pregnancy. That may be because as a source told People, "She has been enjoying her pregnancy in private. She has only spent time with close friends and family." The source added the star is a few months along, and already has a "cute bump."