The Virgin River Fan Theory About Brie That Would Change Everything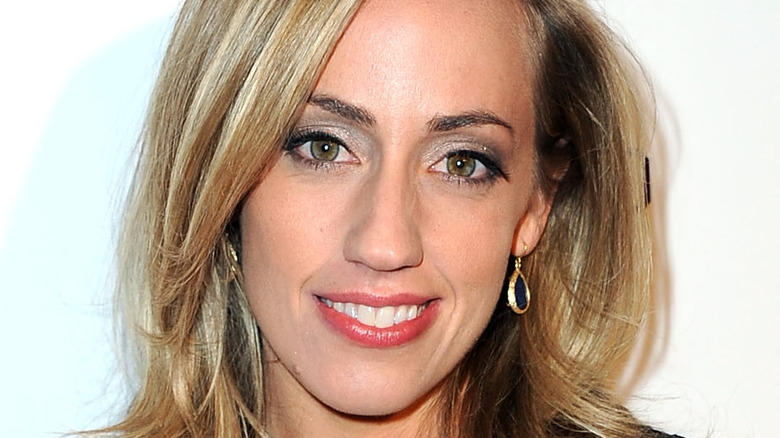 Allen Berezovsky/Getty Images
With each TV show out there, there comes a slew of fan theories, and when a series is as drama-packed as "Virgin River," there are so many wild ideas about what is happening and what could happen next.
Here are some spoilers and a recap, to catch everyone up: At the end of Season 2, Jack was shot, and at the end of Season 3, his old Marine buddy, Dan Brady, was arrested for the crime, after the gun that was used was found in Brady's vehicle.
Jack and Brady do have a complicated relationship, and the latter did get involved with the local drug kingpin, Calvin. However, the third season also showed a romantic relationship start up between Brady and Jack's sister, Brie. With all the twists and turns, it is hard to pinpoint what exactly went down ... but a new theory has surfaced, and it is an interesting one.
What was Brie doing that night?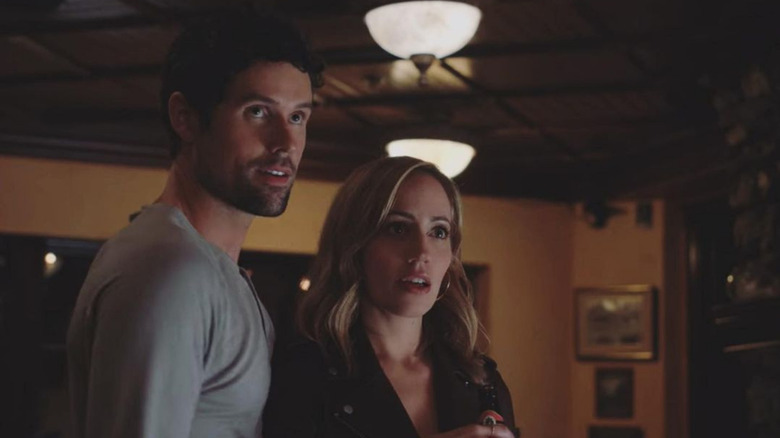 Netflix
On "Virgin River," Brady is saying that he did not shoot Jack, and it is already known that he was at the bar when the shooting happened. That being said, it doesn't seem like that piece of information would be given, if he was the one who really did it.
So ... what if Brie shot Jack?
Hear us out: As pointed out by PureWow, Brie is jumpy, and she has not revealed where she was/what she was doing the night Jack was shot. There is a possibility that she came to the bar, saw a fight happening between him and Brady, and literally took a shot in the dark. Now, she is hanging around, because she wants to make sure her brother is okay and, perhaps, she wanted to frame Brady. Being involved romantically with him would have given her access to his vehicle and a place to plant the weapon.
We'll just have to wait for next season to see if there's any truth to this theory!