The Truth About Christy Carlson Romano's Relationship With Shia LaBeouf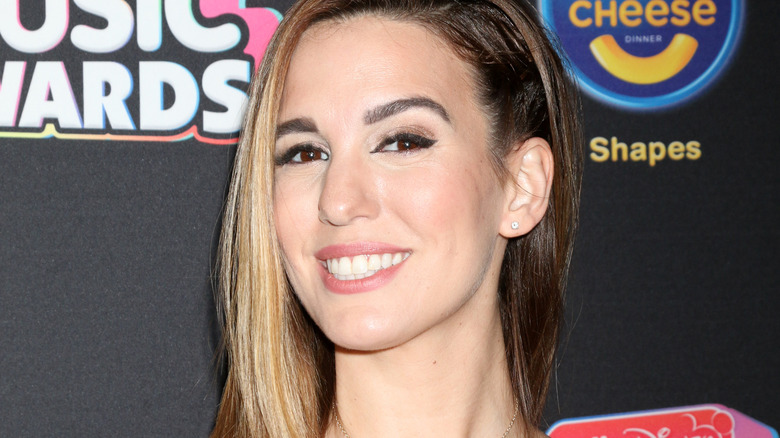 Kathy Hutchins/Shutterstock
Disney Channel fans might have a hard time with this one: Shia LaBeouf and his on-screen sister, Christy Carlson Romano are no longer as close as their characters were on "Even Stevens". According to UsWeekly, the actress revealed the reason behind the demise of their friendship on her YouTube channel. Titled "Why I Don't Talk to Shia LaBeouf", the segment featured Carlson Romano's take on her experience as a child star.
"We were these young kids put in this very unique situation. We had very raw talent. He had a knack for comedy and my comedy was a lot more of a straight man. And so we were like an instant comedic team," she explained.
However, while their opposite styles and personalities served up great television, the two weren't as close as they seemed on screen. "People just assume you know people just because you work with them," the actress noted. The "Kim Possible" star also explained that she didn't realize how much LaBeouf was dealing with between 2000 and 2003. "I didn't know a lot of the backstories about where [he and his mom] were living at that time and how much hardship they'd seen," she explained. "I just kick myself because I wish, if I had known anything about him, I could have been more patient."
"Honestly, when I look back, I just feel stupid. I know I'm not stupid because I care," she said. "And I think I did care even then. And I think that's why we had a little bit of animosity."
In addition to the unique challenges they faced, Carlson Romano felt jealous of her co-star's success.
Christy Carlson Romano struggled with Shia LaBeouf's fame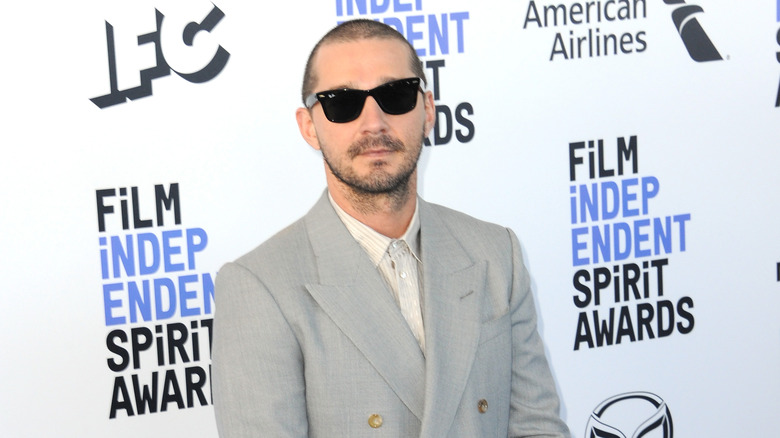 Albert L. Ortega/Getty Images
Even though they both treasure that time on Disney Channel, the events that followed put an even deeper wedge between the two of them. Fox News reports that the 37-year-old felt "salty" over LaBeouf's successful career, even noting that she couldn't watch his movies at one point. "We went from seeing each other every day, to not seeing each other for years, to him being this huge star," she said in the video. "For a while, I think the ghost of who Shia was and who he became was really frustrating for me."
"I felt a little jilted from the whole situation. I was like, 'Here he is. Making a big ol' splash in Hollywood and here I am, I chose to go to college and there's consequences that come to that,' but there was definitely an undercurrent of regret ... [and] comparison. Sibling rivalry, if you will," the mother of two continued.
Carlson Romano also shared that she never felt that her co-star never gave her the credit she deserved as the show's other lead character. She chronicled a poor experience at the Emmys in which "he thanked everybody at the table but he didn't thank me, and I was hurt at the time because I felt like since day one, it was him and me. It was like our show. But because it was so life-or-death for him, it was his show and I was just around, 'cause I was a girl."
In the video, the actress explained that the two obviously have a bond, but struggled to create a lasting friendship built on mutual respect.