The Real Reason Alec Baldwin's Talk Show Didn't Last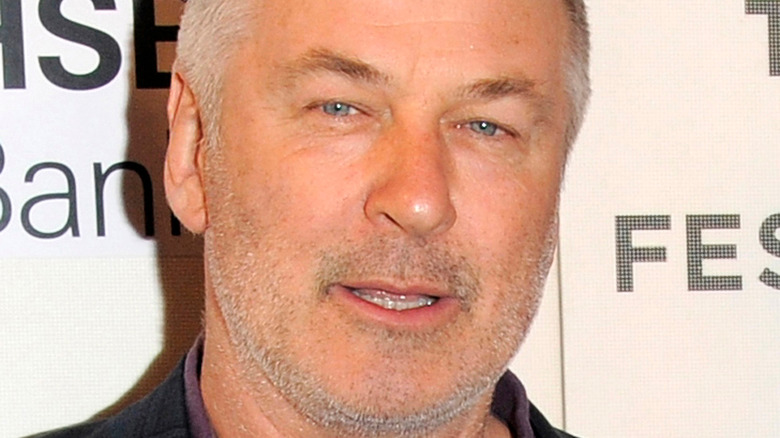 Ron Adar/Shutterstock
Alec Baldwin has been entertaining audiences as an actor since the early 1980s, getting his television start on the NBC daytime soap opera "The Doctors" in 1982, playing Billy Aldrich. He soon moved onto primetime soaps and spent one season on "Knots Landing" as Joshua Rush from 1984 to 1985 before becoming a bona fide movie star, first as a supporting player in flicks like "She's Having a Baby" and "Married to the Mob" and then with starring roles in hits like "Beetlejuice" and "The Hunt For Red October" (via IMDb).
In recent years, Baldwin turned his attention back to television, starring in the NBC hit "30 Rock" and transforming into former President Donald J. Trump on the legendary late-night comedy sketch series "Saturday Night Live." 
But you might be surprised to learn that Baldwin has also tried his luck in talk shows — twice. Neither time led him to much success, but his first foray into the talk show genre ended with controversy — and a very public apology.
Talk shows and Alec Baldwin do not mix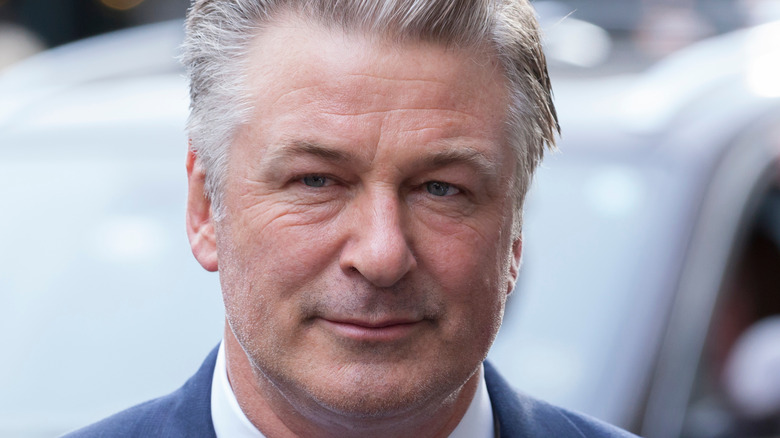 lev radin/Shutterstock
The year was 2013, and MSNBC gave Alec Baldwin his own weekly late-night talk show, aptly titled "Up Late With Alec Baldwin." Sadly, the show did not last long when Baldwin came under fire for using an anti-gay slur against a TMZ photographer. Not long after, MSNBC canceled the show. Baldwin denied the incident but later had to admit that, yes, he said it. That's when Baldwin took to Twitter and issued a brief and contrite apology, saying (via The Daily News): "Yes, I did it and I will retire it [the word] from my vocabulary." 
Baldwin later described a bad experience with MSNBC, saying he was promised the incident wouldn't cost him his job. "Although [MSNBC exec Phil Griffin] appeared to have some buyer's remorse, he told me to hang in there," Baldwin told Vulture. "After the TMZ event, he said, 'Don't worry. I have to suspend you. But this will blow over.' I have all the emails to prove it. And then, all of a sudden, out of nowhere, MSNBC said, 'You're fired.'"
The Hollywood Reporter explained that the show had very low ratings, which leads to Baldwin's second try in the talk show biz in 2018 on ABC. "The Alec Baldwin Show" didn't last long, either, as the program was dropped by the network in 2019 for the thing that usually causes new television shows to die a quick death — low ratings (via TV Series Finale).