Heidi Montag Shares Her Feelings On Her Plastic Surgery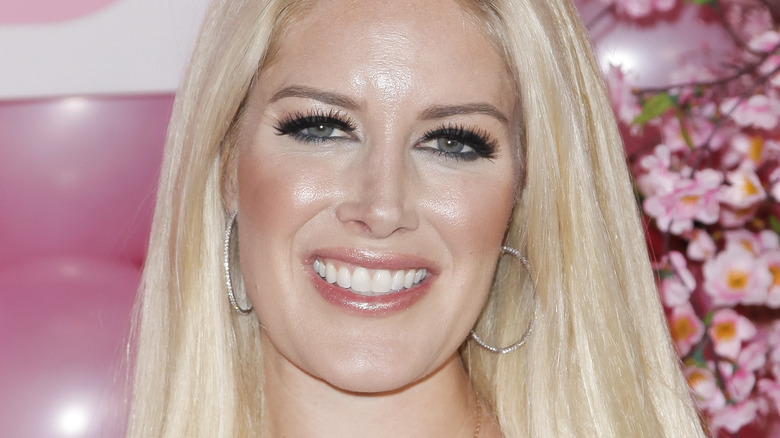 Tibrina Hobson/Getty Images
Heidi Montag has never hidden her feelings about plastic surgery. While starring on MTV's hit reality show "The Hills," Montag had over 10 plastic surgery procedures performed at the same time (via The Sun). Those procedures included a brow lift, a chin reduction, breast augmentation, liposuction, and Botox injections.
Montag's plastic surgery obsession was kickstarted by the bullying she faced long before she was a reality tv star (per ABC News). "It really got to me what people would say about me, and saying I had a horse face and a Jay Leno chin," she said, "just awful, really mean things about me ... I kind of started believing it."
It only got worse when Montag found stardom. She continued, "I got really insecure once I got immersed into Hollywood. A lot of girls my age get almost as much surgery, I would say, as me ... All these celebrities have different faces. Nobody calls them out because they don't talk about it."
She faced criticism surrounding her plastic surgery choices both from the media and her friends and family back home. Now, it seems as she's gotten older that she somewhat regrets the procedures she had done at the peak of her career.
She sometimes regrets getting plastic surgery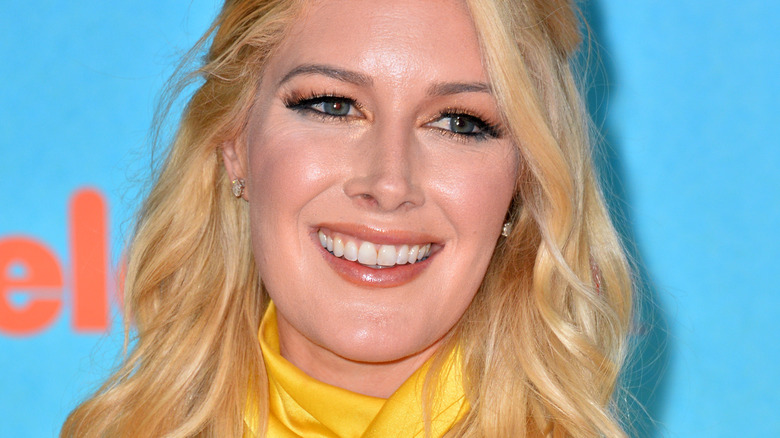 Featureflash Photo Agency/Shutterstock
Montag took to TikTok to answer the questions she gets asked the most. The video was then uploaded to her Instagram account, but the comments were shut off (via Hollywood Life). The first question in the video asked, "Do you regret your plastic surgery?" While dancing, Montag answers, "Sometimes."
This video is not the first time Montag has commented on regretting her plastic surgery choices. Montag told People that the complications from her extensive procedures nearly killed her. After that, she hit rock bottom. She said, "I had to look at myself in the mirror every day healing, and be like, 'What did I do to myself? How did I get here? What is going on?' I basically had to hit that rock-bottom moment in my life, to realize what was important to me."
She also felt she was too young to have made the decision to have such extensive surgeries. She told Cosmopolitan, "I was way too young to make such a life-changing decision. I was under so much pressure because it was the beginning of comment sections and negativity and hate on the internet."
It seems that she does have some regret when it comes to her surgeries. While she originally loved the results as a 20-something on a hit reality show, her feelings have changed as she has gotten older. Now a wife and mother, she believes her surgery choices were a bit reckless.