How Brian Dietzen Really Got Into Acting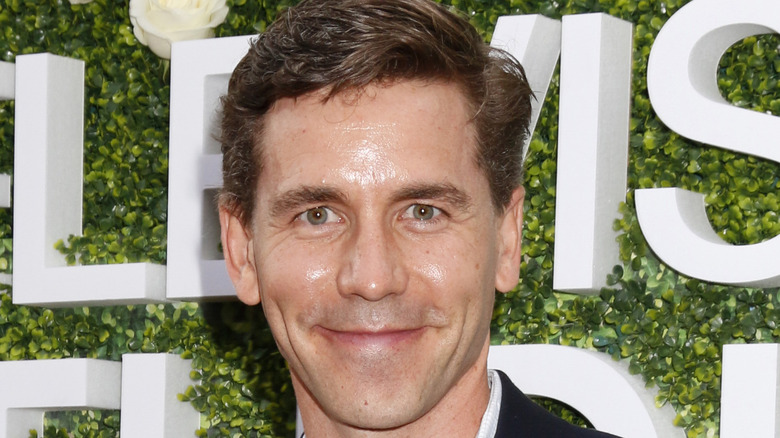 Kathy Hutchins/Shutterstock
Brian Dietzen has been a fixture of our screens for the past 20 years, but his biggest role is undoubtedly Jimmy Palmer, in long-running crime drama series "NCIS." Dietzen has several interesting parts to his name, including his debut in "Boston Public," opposite Kelly Clarkson in "From Justin to Kelly," and plenty more besides (via IMDb). However, it's "NCIS" that's launched the charmingly low-key actor into the stratosphere. Funnily enough, Jimmy wasn't even supposed to be a recurring character. 
According to CheatSheet, Dietzen told CBS, "I was hired to do one scene with David McCallum, one day. And I went in there, we had a nice juicy scene with David, where I was nervous, and I was working on a tape recorder. And he and I played really, really well together. It was very, very fun. And I remember thinking: this was really fun for my reel. Goodbye. Fortunately, they brought me back, and I still have a job here and that was awesome." 
Unsurprisingly, he started acting early. 
The NCIS star started from a young age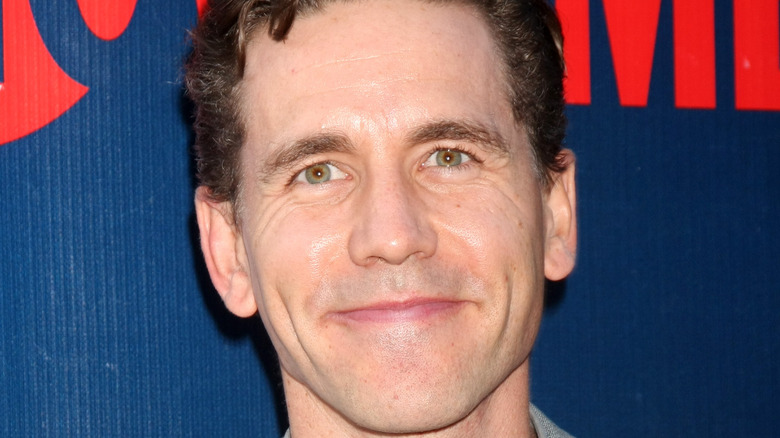 Kathy Hutchins/Shutterstock
According to TV Overmind, "NCIS" fan-favorite Brian Dietzen started acting all the way back in second grade, when he took part in a festive production at school. Dietzen's passion for performance was ignited, and he subsequently appeared in several high school productions and drama competitions. The "NCIS" star later studied acting in college. However, although performing onstage came relatively easy to the burgeoning actor, singing and dancing left him flummoxed. In fact, during his audition for "From Justin to Kelly," Dietzen was put on the spot to show off his skills, and, after winging it, he nabbed the role, proving all facets of performance are within his means.  
Thankfully, Jimmy Palmer doesn't do too much singing and dancing, but he is the shining light of the "NCIS" gang. As Dietzen told Variety, "He's just always ready to learn and try to put the positive on something. Even in the darkest hours he's trying to make something better for himself or for his team." The actor keeps his life strictly private, but it's easy to infer Dietzen takes something positive from his most famous character. As the "NCIS" star opined, "When you hit something that seems like there's no path around it or through it, you just have to keep your head down and just keep going and do what you believe in."