Gregg Leakes' Net Worth At The Time Of His Death May Surprise You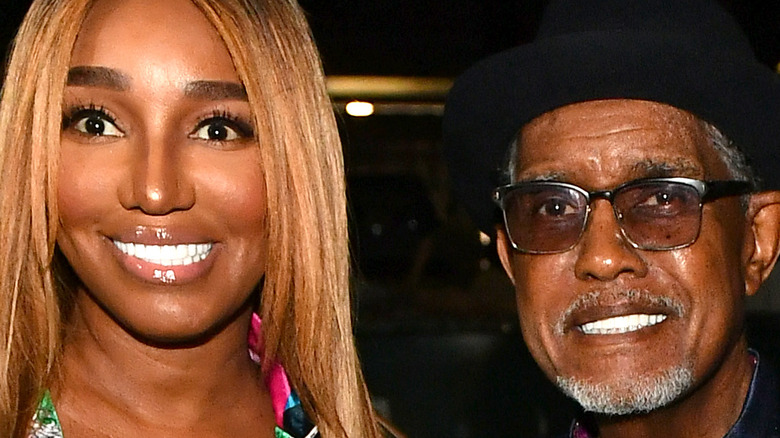 Paras Griffin/Getty Images
Gregg Leakes, the husband of "Real Housewives of Atlanta" star NeNe Leakes, has died, as confirmed by Page Six. The 66-year-old had colon cancer. His reality star wife said this week he was "transitioning to the other side" (via EW). On Wednesday, a rep for the family said in a statement, "Today the Leakes family is in deep pain with a broken heart. After a long battle with cancer, Gregg Leakes has passed away peacefully in his home surrounded by all of his children, very close loved ones and wife Nene Leakes."
According to Celebrity Net Worth, in addition to appearing on TV, Leakes was also a real estate investor in Atlanta. He made a lot of money over the course of his career. But just how much may surprise his fans and followers.
First, it's worth noting that NeNe was the top earner of the family, which includes their 22-year-old son, Brendtt, and her son, Bryson, who is 30 (via Us Weekly and Distractify). He was also a dad to five children from previous relationships. Meanwhile, she earned $1 million per season of "RHOA," according to Celebrity Net Worth and counts $14 million as her fortune.
Gregg Leakes lived large and gave back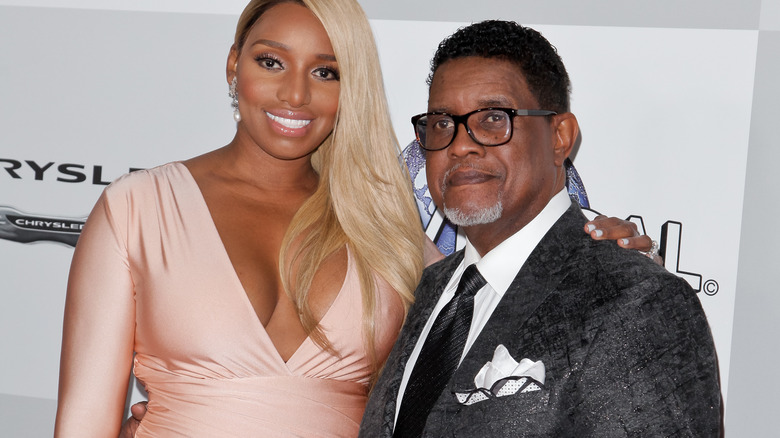 Tibrina Hobson/Getty Images
Celebrity Net Worth reports that Leakes is a self-taught entrepreneur. In addition to being a real estate investor and consultant, the reality star dabbled in TV outside of "RHOA." Of course, his second wedding to NeNe — the couple divorced and then remarried — was recorded for Bravo audiences in "I Dream of NeNe: The Wedding" (via IMDb). He also appeared on "MasterChef USA Celebrity Showdown."
All told, Leakes was worth $4 million at the time of his death. His wealth combined with his wife's allowed the couple to purchase a 10,000-square foot Atlanta mansion for $2.1 million according to Bravo. NeNe called the castle-like home "Casa Leakes," with the property boasting a pool, six bedrooms, and seven bathrooms, as well as a glam dining room (via Bravo and Instagram).
But Gregg wasn't all about luxury — amid his cancer journey he started a charity site dedicated to raising funds for the American Cancer Society.