A Relative Of The Queen Is Poised For This Rare Royal Achievement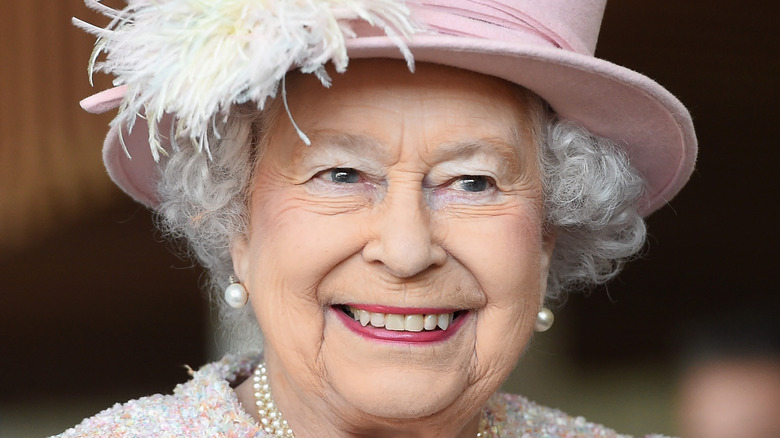 Stuart C. Wilson/Getty Images
Now that Prince Harry has hopped across the pond with his family, you may be looking for a new, young royal to hyper-fixate on. And honestly, we don't blame you. If you are, you're in luck! Meet Arthur Chatto, a relative to the Queen who is poised for a rare royal achievement.
Chatto, who has been called "the Queen's hottest grand nephew" by Sky News, is the 22-year-old grandson of Princess Margaret, Queen Elizabeth's late sister. The young royal is making quite the name for himself already. The Evening Standard reports that he will be the first member of the royal family to join the Royal Marines. He was accepted into the training program and will begin preparing for the rigorous 32-week training. Once he passes the final four tests, he will make royal history. 
The New York Times reports that Prince Edward, the Queen's youngest child, tried his hand at joining the Royal Marines in the '80s, but dropped out after just four months in the program. The Royal Navy website lays out the steps required to become a Royal Marine, which include an endurance test, a 9-mile speed march, a "Tarzan" assault course, and a 30-mile march. 
And in case you were wondering, Chatto is currently 29th in line for the throne, coming in after both Prince William and Prince Harry, per the Evening Standard. 
Here's what we know about Arthur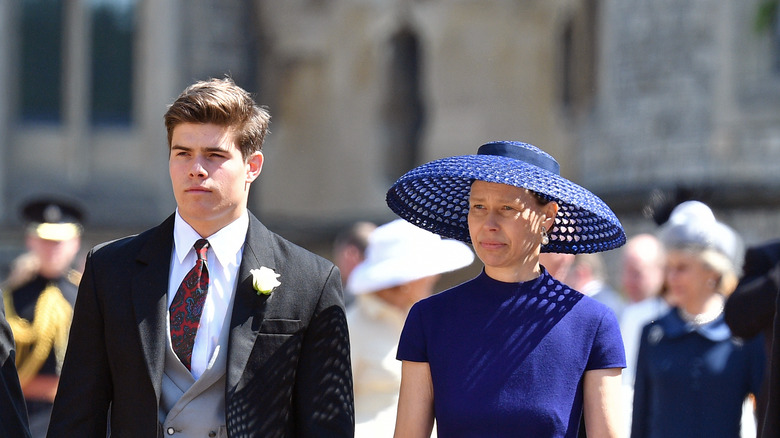 Pool/max Mumby/Getty Images
While all of these strength and stamina tests may sound exhausting, physical fitness is at the top of Arthur Chatto's priorities. He has spent his life dedicated to fitness and the outdoors, working as a personal trainer at BoundFitness in Edinburgh while attending a university in the city in pursuit of a degree in geography, (per Tatler). In addition to studying the natural world, Chatto has also used it as a part of his fitness routines. In 2020, he competed in a 38-day charity rowing competition with his friends, via Yahoo!. The row benefitted the British Red Cross and Just One Ocean. 
More recently, Chatto's physical fitness went digital. Throughout the pandemic, he continued to focus his energy on exercise, leading online training sessions for clients. If you're curious, some of the videos are still available on the gym's Instagram page. A source told The Sun that since receiving his admission into the program, he has been busy preparing. 
"Arthur has even been going off into the wilds at Balmoral with all his kit and camping out as he prepares for the commando training," the source revealed. "He has gone straight into the officer training in this year's intake and is very keen and up for it."
As he continues to move through the program, fans can likely expect even more updates on Chatto's progress, giving Prince Harry a break from the spotlight.