Meet Bader Shammas, Lindsay Lohan's Boyfriend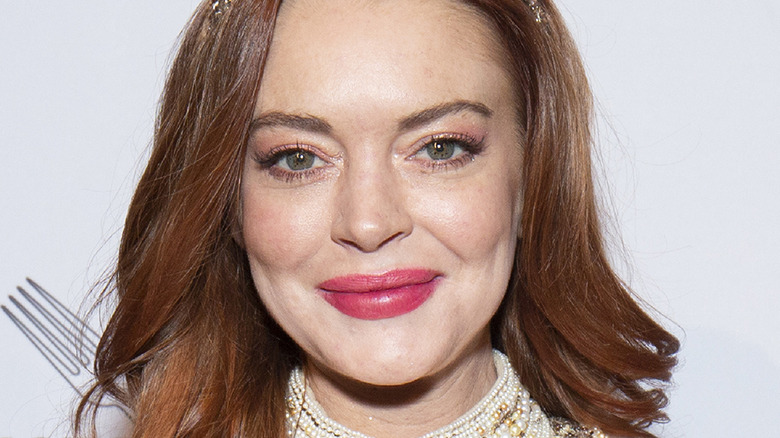 Santiago Felipe/Getty Images
Lindsay Lohan has had incredible difficulty finding love over the years. Her dating history is filled with heartache, including failed relationships with the likes of Wilmer Valderrama and Russian businessman Egor Tarabasov, whom the actress also claims abused her, Us Weekly reports. Likewise, Lohan's sexuality was questioned after she dated British DJ, Samantha Ronson. Although the "Parent Trap" star has clearly been open to love all these years, it appears that she doesn't always pick the right people to return those feelings. 
Thankfully, that all seems to have changed with her new boyfriend, Bader Shammas. The businessman and Lohan have been going strong for years, but, in direct contrast to essentially every other relationship she's been in, they've kept their love entirely out of the public eye. In fact, there isn't even a photo of the two of them together since Lohan deleted the shot that set tongues wagging in the first place from her Instagram account. 
Lindsay Lohan is keeping this relationship extremely private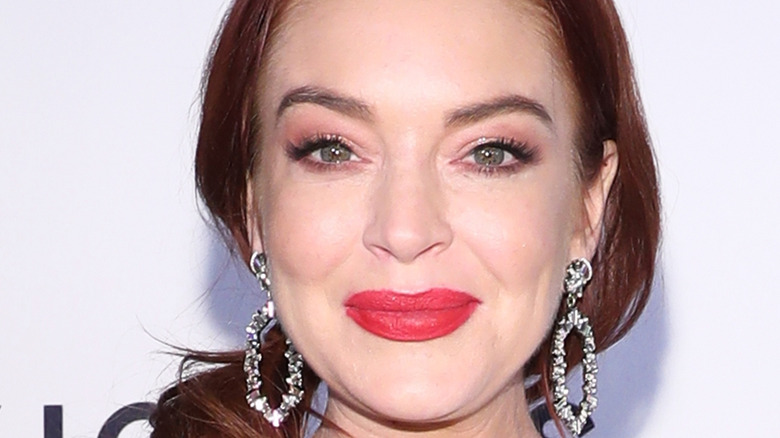 Cindy Ord/Getty Images
According to YourTango, Lindsay Lohan casually mentioned that she was dating someone on Instagram in 2020. Immediately, fans started guessing who her mystery man might be. The "Mean Girls" star shared a since-deleted group shot with the caption, "lovely night with sister and my boyfriend bader. such a magical night" and web sleuths quickly pounced on the information she supplied. 
Bader Shammas' Instagram is private and his LinkedIn is just as sparse, but it does reveal that he's located in Dubai. Lohan also currently lives in the U.A.E. and works as an assistant vice president at an international wealth management company. Lohan hasn't posted any follow-up photos of them together and recently scrubbed her Instagram account of any evidence. 
However, Facts Ninja confirms Shammas has a connection to the U.S. since he studied mechanical engineering at the University of South Florida before obtaining a Bachelor of Science degree in finance from the University of Tampa. Shammas has been based in Dubai since 2017. 
An insider told The Sun in 2021, "Lohan's relationship with Bader [Shammas] is going strong. She has been with him for about two years now." In fact, the actress is reportedly ready to make it official and marry the financier, whom the source notes, "is a legitimate guy" rather than someone who works in the entertainment industry. Maybe that was what Lohan needed all along.