Here's How To Watch HGTV's Curb Appeal Xtreme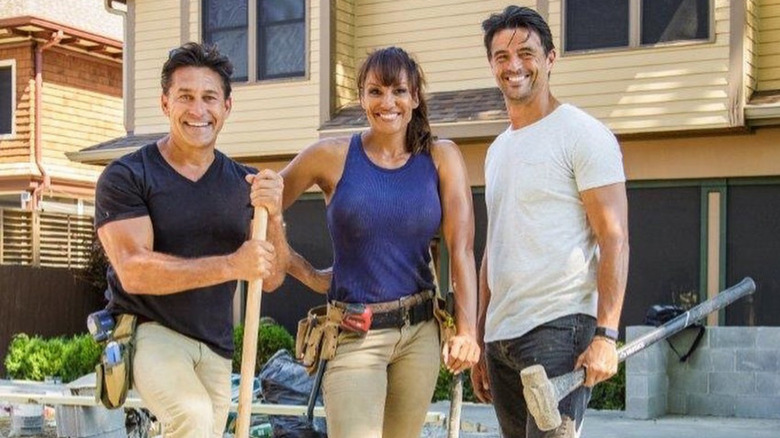 HGTV
A spin-off of the popular series "Curb Appeal" on HGTV, "Curb Appeal Xtreme" will focus on maximizing outdoor living spaces, all in order to raise the value of different homes in Nashville, Tennessee, as reported by a Discovery press release.
This new HGTV show will feature John Gidding tackling architecture and design, Jamie Durie on landscaping, and Rachel Taylor handling carpentry. "Jamie, John, and Rachel are a dream team of outdoor design experts, and they will dazzle fans with ingenious and innovative building and landscaping ideas," HGTV President Jane Latman stated.
Some familiar stars will be involved behind the scenes of this show all about revamping front and backyards, with out-of-this-world and over-the-top features like game rooms and open-air kitchens. "Curb Appeal Xtreme" comes from Scott Brothers Entertainment, meaning that twin brothers Jonathan and Drew Scott, aka the Property Brothers, are executive producers (via IMDb).
Curb Appeal Xtreme premieres Wednesday on HGTV and Discovery Plus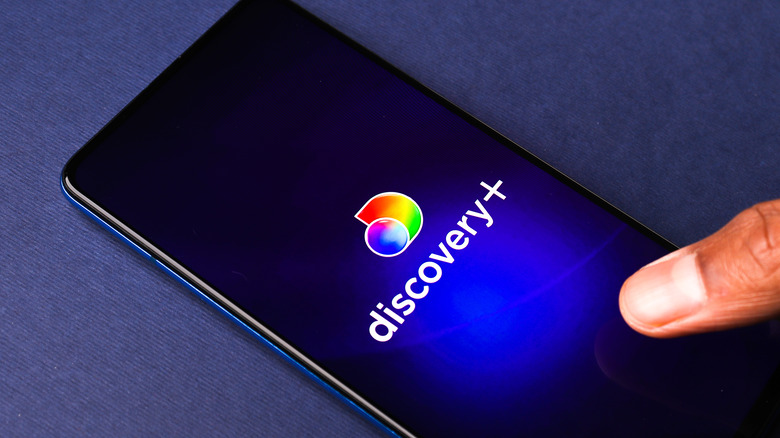 sdx15/Shutterstock
How can fans of home renovations watch this new HGTV show, though? "Curb Appeal Xtreme" premieres Wednesday, September 8 on HGTV and Discovery Plus (via tvshowsace.com). There will be six hour-long episodes.
HGTV is a channel that is also available to those without cable. As stated on the network's website, it can be watched through Chromecast, HGTV Live, and an app. It can be streamed through Amazon Fire TV, Apple TV, and Roku. And episodes can be purchased on iTunes, Amazon Video, Microsoft Movies & TV, Google Play, Vudu, and FandangoNOW.
Discovery Plus is a streaming service that can be streamed on Apple TV, Android TV, Roku, Amazon Fire TV, Samsung Smart TV, Xbox, Chromecast, iPads, iPhones, Android phones, and online. According to CNET, it is also available with a Hulu Live TV subscription. The ad-free version of Discovery Plus is also now available on Prime Video Channels (for a fee), as reported by Variety.