Meet Laraine Marie Brennan, Martin Scorsese's Ex-Wife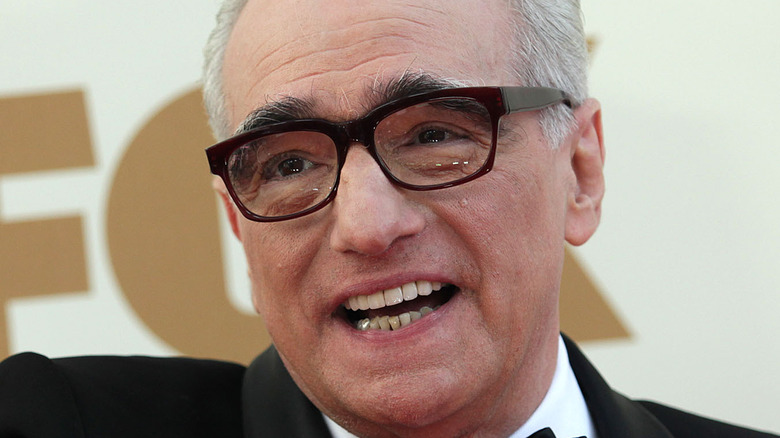 DFree/Shutterstock
Before eventually settling down with Helen Morris in 1999, Martin Scorsese started married life with his university sweetheart, Laraine Marie Brennan (via the Independent). Prior to becoming the influential film director he has become, Scorsese studied at New York University's School of Film (via UCLA). He graduated from the school in 1964, and a year later he and Brennan wed at New York's St. Patrick Cathedral.
While not much is known about Scorsese's first wife, she seems to also be working within the film industry in some capacity. According to her IMDb, she worked as a producer on the 2018 documentary "Leaving an Impression: A Portrait of Edward Dufner."
In 1965, the couple welcomed their first child to the world. On December 7, 1965, Cathy Scorsese was born (via Closer Weekly). She was named after Scorsese's mother Catherine, who was a major influence on the filmmaker (via Cinema Blend). Like her grandmother, Cathy would appear in two of her father's films –- "The King of Comedy" as Dolores, and "Casino" as Piscano's daughter.
Martin Scorsese and Laraine Brennan's daughter faced a fair amount of criticism in 2019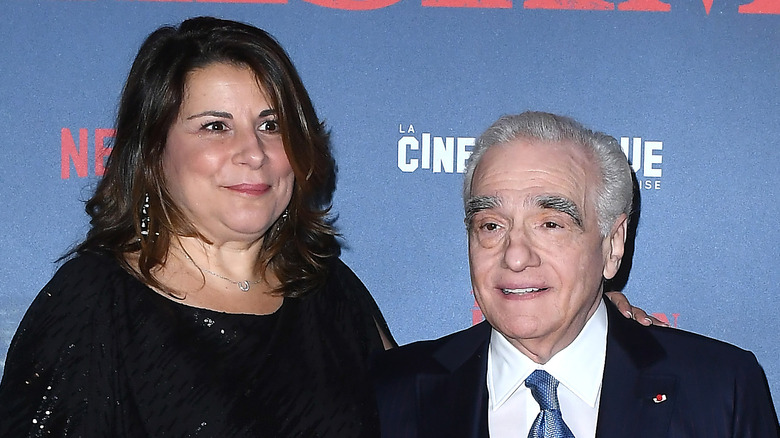 Dominique Charriau/Getty Images
We know a bit more about Laraine Marie Brennan's daughter with Martin Scorsese than we do about Brennan herself. Cathy Scorsese's appearance in "Casino" seemed to kickstart her career in the production side of the film industry. Since 1995, Cathy has worked in the art department as a prop master, property assistant, and set dresser for the likes of "The Sopranos" and "Boardwalk Empire," as well as some of her father's films like "The Aviator," "Shutter Island." and "The Departed" (via IMDb).
Outside of her career as an actress and prop master, Cathy hit the headlines in 2019 after her apartment flooded with sewage. On April 3, Cathy's half-sister Tanya Barach organized a GoFundMe campaign to raise $30,000 to help fix the damage and house after she was having issues with her insurance company (via Heavy), as well as boarding the animals she cares for.
However, many were quick to criticize the fundraiser due to the fortune her father has amassed. Cathy responded to the comments, highlighting that she's "not a trust fund baby" and that she hasn't been spoiled by her parents. "I worked from the time I was very young," she said (via Page Six). "There's no free ride with me."
The campaign has since been canceled after raising just over $6,000. "This was something nice my sisters tried to do," Cathy continued. "I'm my own person, and unless it's something I feel like I can't manage, I would prefer not to go to my parents."