How Daniel Craig Made James Bond History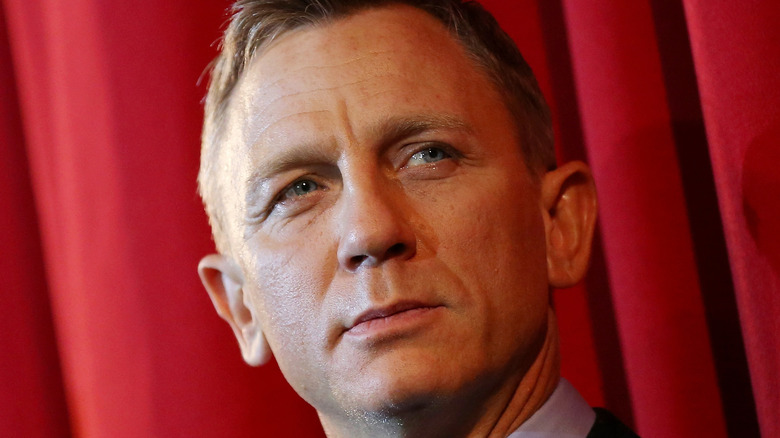 Sean Gallup/Getty Images
When Lashana Lynch was revealed as the first Black female James Bond, there was widespread outrage. As Harper's Bazaar notes in a profile of the British actress, she was subject to such an intense barrage of racist and sexist hatred that Lynch was forced to delete her social media accounts and see nobody but her family for a week while it all blew over. 
"If it were another Black woman cast in the role, it would have been the same conversation, she would have got the same attacks, the same abuse," she said. "I just have to remind myself that the conversation is happening and that I'm a part of something that will be very, very revolutionary."
Although the attacks on Lynch were, obviously, completely unwarranted, it's worth noting that James Bond fans were just as incensed by the casting of Daniel Craig in the iconic role back in 2005. Despite the fact he is a cishet white man, Craig was criticized for being, as GQ put it, "too bland" and "too blond." Sites popped up in protest, declaring variations of #notmybond, and tabloids even ran headlines calling him "James Bland." 
Craig understandably took it hard, even questioning his abilities to play a role he was hesitant to take in the first place. Thankfully, as a result of his seemingly out-there casting, the actor made history in many ways.
Daniel Craig truly made the James Bond role his own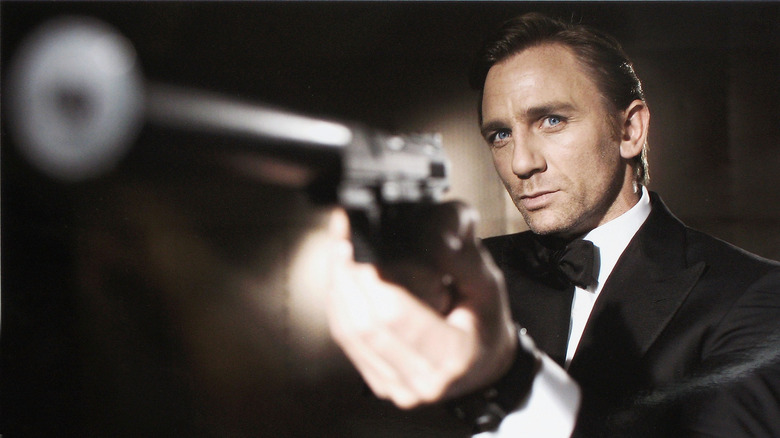 Greg Williams/Getty Images
As The Guardian notes, in a piece celebrating how Daniel Craig made the role of James Bond his own, the established actor was hesitant to sign on at first. "There was a period of trying to woo him," producer Barbara Broccoli told Vanity Fair (via The Guardian). "He's someone who's very professional, and he throws himself into whatever he's doing, and he understood it'd be a long commitment." 
Craig thought it over for a long time, discussing the potential ramifications with friends and colleagues in the industry and elsewhere. However, the actor was assured that "there is life after Bond" and went on to excel in the role as a grizzled and far more battle-hardened version of Bond.
Aside from being the first blond Bond, Craig made history in several other ways, too. As Screen Rant reports, he's the first actor in the history of the franchise to be born after it began. He was among the youngest Bonds at the time of casting, too. Elsewhere, Craig is one of the shortest performers to take on the role, at 5'11". Sean Connery, for instance, was 6'2", while Roger Moore, Timothy Dalton, and Pierce Brosnan all topped 6'. 
Clearly, his comparably diminutive figure didn't dent Craig's appeal as he's currently the longest-running Bond, playing the character for 15 years straight, from "Casino Royale" to the upcoming "No Time to Die." His closest predecessor is Moore, who portrayed the suave spy for 12 consecutive years. 
Who's bland now?