Why Blake Shelton's Marriage To Gwen Stefani Is So Different From His Other Relationships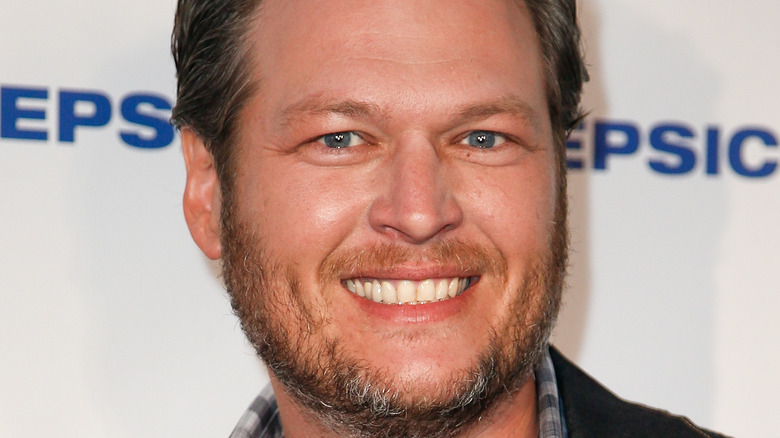 Debby Wong/Shutterstock
Blake Shelton and Gwen Stefani turned a lot of heads when they began dating in 2015. The pair seemed like complete opposites as Shelton is a country singer from southern Oklahoma and Stefani is a proud California girl (via E! News). Their music styles are also very different as Stefani has always been edgy with her pop anthems and Shelton is a fan-favorite country crooner. However, the couple fell hard for each other after meeting on the set of "The Voice." While some fans may not understand the pair's relationship, their friend Eve says that it just works.
"I've gotten to see them up close and personal a few times and I love the way he loves her and vice versa," the singer told Us Weekly in April 2020. "He seems like her anchor and ... we all need that." Eve says that people may not be able to explain Shelton and Stefani's romance, but it's one for the books. "He's such a good dude. She's such a cool, bubbly person. You wouldn't put them together, I think, because of where she comes from in California ... and he's so country, but it works so well," the co-host of "The Talk" added.
This week, sources revealed why Shelton's marriage to Stefani is different from any other relationship that he's had in the past.
Blake feels safe with Gwen by his side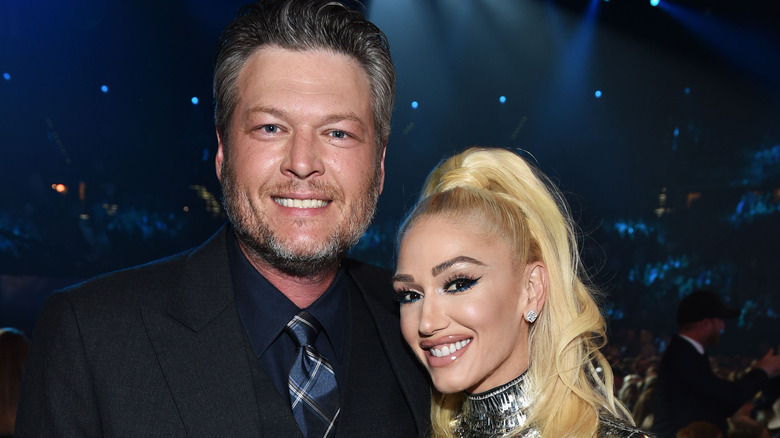 John Shearer/acma2019/Getty Images
Sources tell Us Weekly that Blake Shelton and Gwen Stefani couldn't be happier in their marriage. The pair tied the knot in July after dating for more than five years. Now, an insider tells the magazine that Shelton feels much different in his marriage to Stefani than he has in his prior relationships. "He does feel different in this relationship," the source stated. "Blake is much more secure with Gwen. He can trust her, and there is a mutual level of respect."
 In addition, the newlyweds have a very special rule that states they can't be apart for more than two weeks at a time, ensuring they stay connected amid their very busy careers. "It was something Blake insisted on. They also deal with problems as soon as they surface. Nothing lingers," the insider added.
Previously, Shelton was married to country singer Miranda Lambert from 2011 until 2015. He also married Kaynette Gern in 2003; they divorced in 2006. "Blake could never be vulnerable in his first two marriages. He has grown and learned a lot. Gwen had to really earn his trust," the informant added. Since their marriage, the couple's lives haven't changed much. However, a source says that "Blake is thrilled to be married again. He knew Gwen was his soulmate and his friends know he is the happiest he has ever been."
It appears that Shelton and Stefani have it all figured out as they've perfectly blended their lives into a beautiful marriage.