Why Capital One Didn't Renew Alec Baldwin's Contract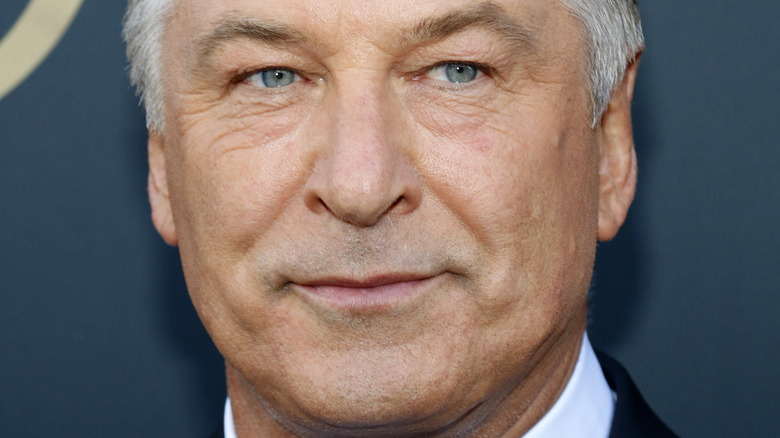 Tinseltown/Shutterstock
Alec Baldwin has courted his fair share of controversy over the years. Notably, he got into a drag out fight with a photographer in 2013 (via The Hollywood Reporter). The "30 Rock" actor also allegedly called him a homophobic slur, and as a result, Baldwin was let go from MSNBC, with his short lived talk show, "Up Late With Alec Baldwin" promptly shelved (via Insider). 
About the incident, the star wrote in an essay for "Vulture," that he was the victim of "predatory photographers and predatory videographers who want to taunt you and catch you doing embarrassing things ... Photographers today get right up in your face, my wife's, my baby's. They are baiting you" (via ABC). For its part, MSNBC said at the time about the show, "This is a mutual parting and we wish Alec all the best" (via Deadline).
The fallout from the dustup didn't end with the cancelation of his MSNBC show. As you may recall, Baldwin was once the face of Capital One, but the partnership ended due to the very public incident (via Breitbart).
Here was Alec Baldwin's take on the Capital One situation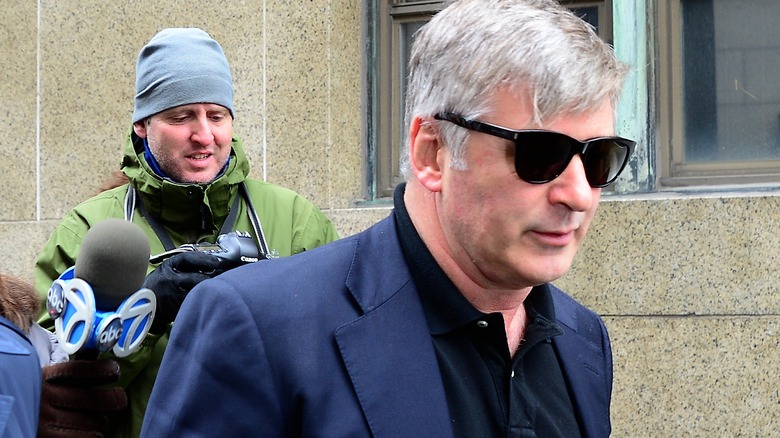 Raymond Hall/Getty Images
It may surprise some fans that while Baldwin worked with Captial One, he did not earn a profit. Instead, as Celebrity Net Worth reports, the Emmy winning actor donated his take of $14.25 million to charity (via IMDb).
"Capital One did not renew my contract, although it politely said the two things were unrelated," he said at the time according to Breitbart.
Of course, Baldwin could not have lost too much sleep over the parting of ways, given that he can more than afford to have given up his salary from the endorsement. As Celebrity Net Worth notes, he is worth an astounding $60 million.
And Capital One also moved on to other celeb endorsements, notably from Jennifer Garner (via People). In 2016, a writer for "The Ringer" said about the collab, "It's 2016 and my favorite TV show is a commercial."