Why Pat Sajack's Daughter Hit The Jackpot With Her New Job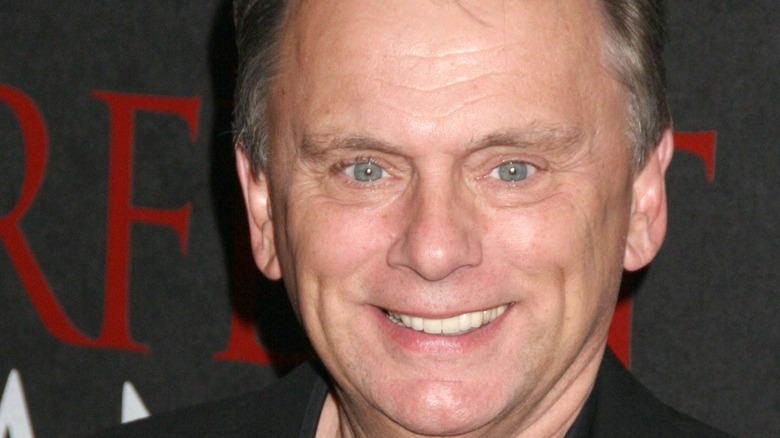 Everett Collection/Shutterstock
Pat Sajak and Vanna White have been the unstoppable pair behind the hit game show "Wheel of Fortune" since the 1980s (via The Hollywood Reporter). It would be hard to imagine the show without the dynamic duo, but it turns out that was a possibility as of earlier this year.
Sajak holds the world record for the most game shows hosted. According to Outsider, despite these stats, Sajak has considered retiring more than once. Back in 2019, he shared with "Good Morning America" that he thought he still had a few more years at the wheel. "I'm not getting any younger. A couple of years," Sajak said. "You know what I'm really sensitive about? I'd rather leave a couple years too early than a couple years too late ... I don't have a date in mind, but two, three [years], something like that."
The time to step away isn't here just yet for Sajak. He and White will be hitting the stage for the show's upcoming 39th season (via Deadline). Joining them on the show's crew is someone very special to Sajak, his own daughter!
The show has become a family affair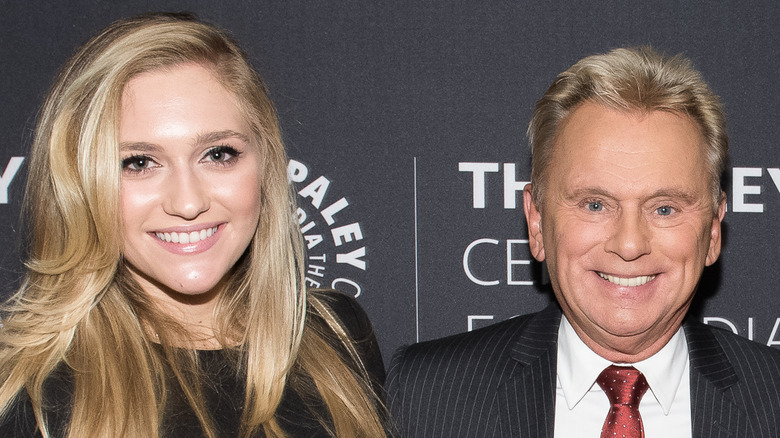 Mike Pont/Getty Images
According to the New York Post, Sajak's daughter, Maggie Sajak, will be joining the "Wheel of Fortune" team. The 26-year-old will be working behind the scenes, shooting content and conducting interviews with the staff and contestants on the show. She will also be taking control of the show's website and social media platforms. So, if you see some new and improved "Wheel of Fortune" content online, you have Maggie to thank.
She's already getting started with her new gig. On September 2nd, she tweeted out an exclusive dressing room tour from the "Wheel of Fortune" Twitter account. The caption read, For the first time EVER, we're giving you a look inside @patsajak's dressing room! You'll be surprised by what's in there — we were [eyeballs emoji] Join @MaggieSajak for this exclusive tour right here!"
Sajak gave a statement about the excitement surrounding her new role with the show, gushing, "I'm excited about the opportunity to bring an insider's look at the show with new behind-the-scenes features, interviews, videos and insights." She continued, "The 'Wheel of Fortune' staff and crew have always been like an extended family, and I'm thrilled to be working with them" (per Best Life).