How Lance Bass Really Feels About Becoming A Dad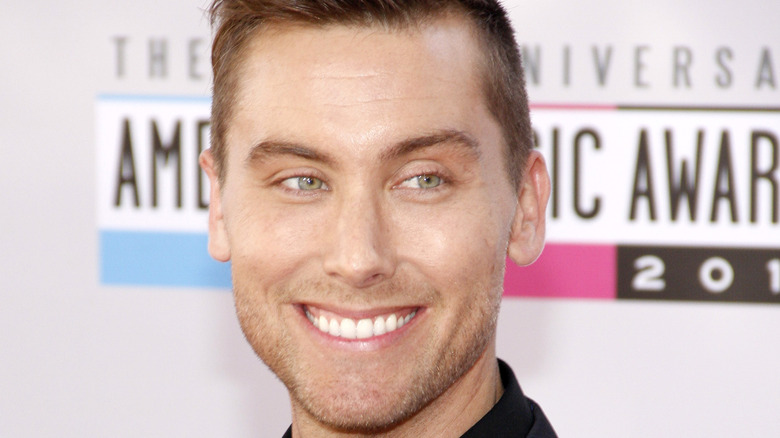 Tinseltown/Shutterstock
Lance Bass is getting ready to become a daddy!
The former *NSYNC member and TV host, 42, and husband of seven years, Michael Turchin, are preparing for the arrival of twins. They first announced the big news in June and now, the moment where they meet their babies is almost here! "I got twins on the way," Bass shared with ET. "They could come any day which I'm kind of really scared about. I won't be at the VMAs for the next 18 years!"
Bass has also been open about how difficult the road to parenthood has been for him and Turchin. The two have experienced failed surrogacy attempts due to miscarriages. They had a surrogate expecting twins last summer, but both babies were lost. "We realized it's so common. We're trying not to get discouraged. The process has been so long," Bass told People last year.
Lance and Michael are expecting a baby boy and a baby girl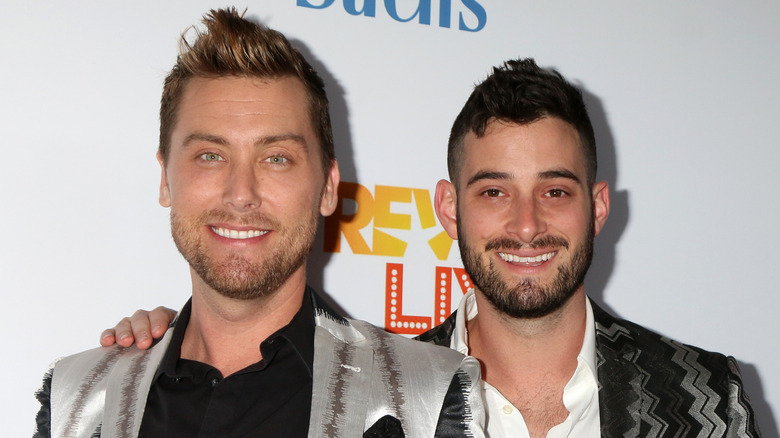 Kathy Hutchins/Shutterstock
Lance Bass and Michael Turchin will become dads to a baby boy and a baby girl in early November, though Bass is hoping they arrive just a bit earlier. "I need them to get here before Halloween, because I need them to be Halloween babies. They have no choice but to love Halloween because I'm obsessed and they're going to be obsessed," he told People. As for the decision to try to have twins, both credit Turchin's relationship with his own twin sister.
"We always knew that if we were going to start the family, we wanted to go for twins just because Michael's a twin — he's a boy/girl twin. And he just loved that experience," said Bass. "I always wanted to have a twin, but we're like, 'Well, that's so perfect because now we can do one of mine, one of yours.' It was a no-brainer!" he later explained.
Turchin hopes that the process of surrogacy and IVF becomes more affordable so that other LGBTQ couples can complete their families. "Because especially with so many gay families, they end up spending so much of their money, all their savings, for that one try and it doesn't work," he noted. "It's like, 'Well, what do we do now?' So hopefully it moves in that direction where it becomes attainable for everyone."