Meredith Vieira Reveals The Worst Celebrity She Ever Interviewed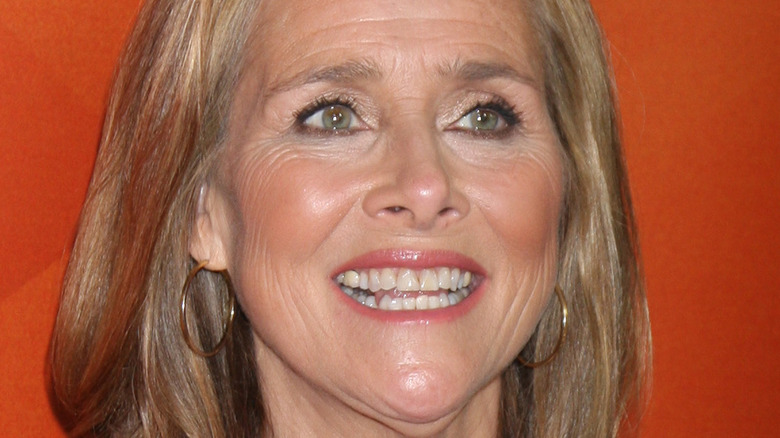 Kathy Hutchins/Shutterstock
Meredith Vieira is an accomplished television personality and host, having spent five years as a co-anchor of "Today," as a co-host on "The View," and at the helm of "Who Wants to Be a Millionaire?" (via Britannica). Vieira at one point even hosted her own show, the aptly titled "The Meredith Vieira Show."
Before Vieira made the transition to on-camera personality, she spent years behind the scenes, working on programs like "West 57th" and "60 Minutes." So, of course, Vieira knows the ins and outs of television journalism. But that doesn't mean her work doesn't come without challenges. For Vieira, one big challenge in particular was balancing her family life with her career.
Vieira even walked away from her job at "60 Minutes" because of the constraints it was putting on her ability to get pregnant (via The New York Times).
"The juggling act just never worked for me," Vieira shared (via The New York Times). "Maybe it was the three miscarriages, so all I was thinking about was a healthy baby, or maybe it's just who I am, but I never wanted to prove I could be macho. And I was quite successful not proving that, wasn't I?"
Vieira eventually found a work-life balance that suited her, but of course, a bad interview is still bound to happen every now and then — even if you're great at your job.
Why this interview went wrong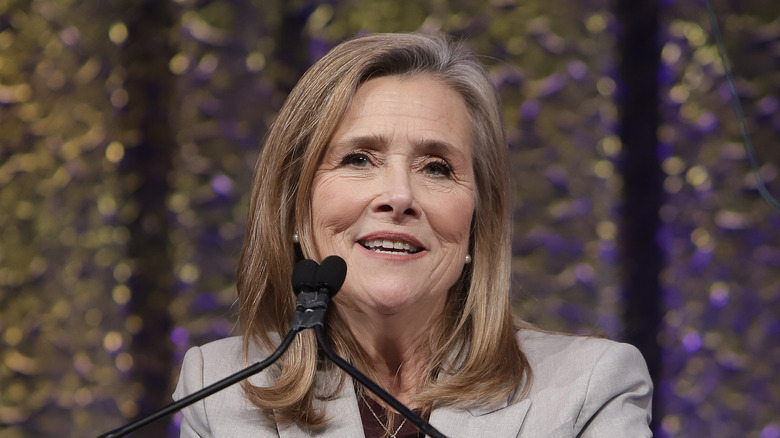 John Parra/Getty Images
While hosting "The Meredith Vieira Show," fellow TV personality and host Maria Menounos appeared as a guest (via Best Life). Since the two came from a similar background, Vieira asked Menounos to name the celebrity she considered to be her worst red carpet interview. And while Menounos declined to answer, Vieira went on to reveal the person she considered to be her own.
It was the year 2000, and Vieira was hosting the red carpet for the 72nd annual Academy Awards. Toward the end of the program, she was told that she should go sit on Clint Eastwood's lap prior to the start of the show. It was all downhill from there.
"It was clear that he did not want me sitting on his lap," Vieira said of Eastwood, who was not up for whatever type of comedic bit Vieira had been encouraged to do.
"It wasn't that he was trying to be mean," Vieira explained. "I think that he just found me annoying, and I've never seen him since. So, there you have it."
So while there's no ill will on Vieira's part — and seemingly none on Eastwood's part, either — it certainly made for an unfortunately memorable interview.